Supporters of the candidacy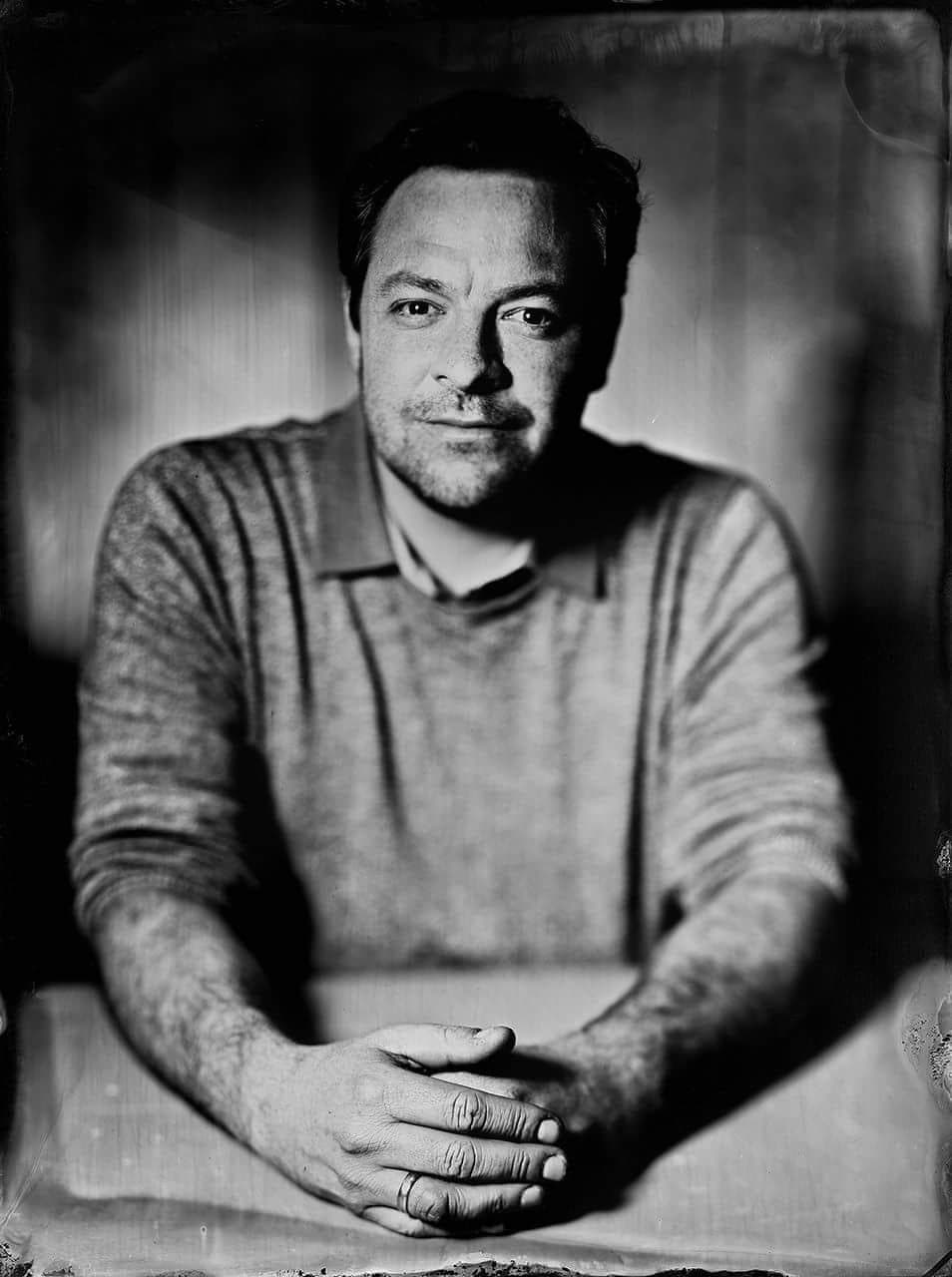 Why do I support the candidacy for ECoC 2028? To make culture work in our city. It should not be an ash heap, but it should be perceived as an integral part of the quality of our city and perhaps even as an engine of its development. And the candidacy for the ECoC 2028 is again such an engine for conceptual work on the development of culture across the public space, the city and the region. And this is a huge opportunity that we must seize.
—
Lukáš Průdek
—
Director of the South Bohemian Theatre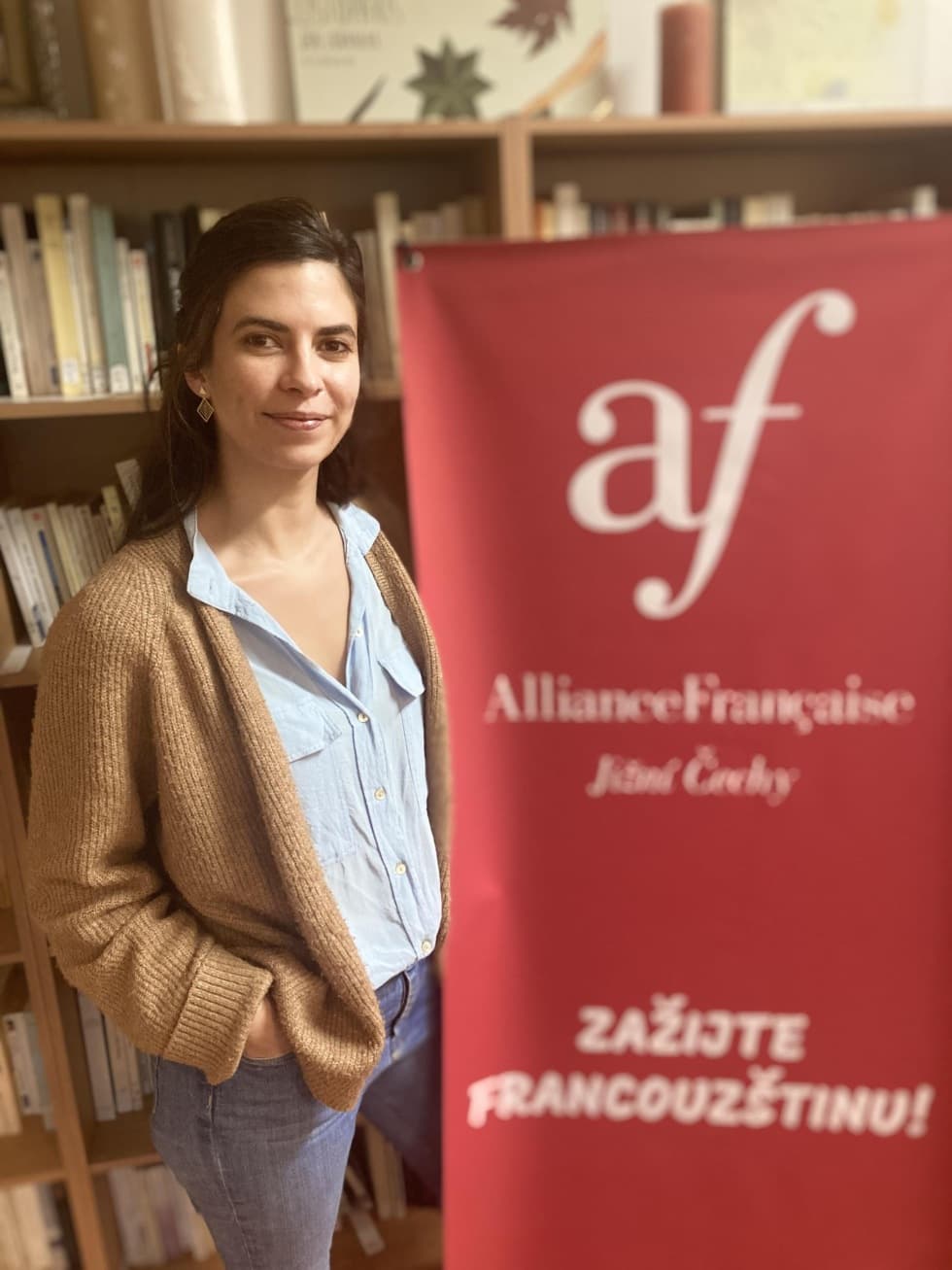 Budweis has all the prerequisites to become a European Capital of Culture: a rich cultural heritage, a committed local government, a dynamic social and cultural structure and citizens open to the world and Europe. The Alliance Française South Bohemia and its Board of Directors fully support the candidacy of Budweis, especially since in 2028 the selected French city will also have this status of Capital of Culture, which will symbolise the Franco-Czech cooperation and friendship that we strive for on a daily basis at the local level.
—
Margot Roulland
—
Director of Alliance Française South Bohemia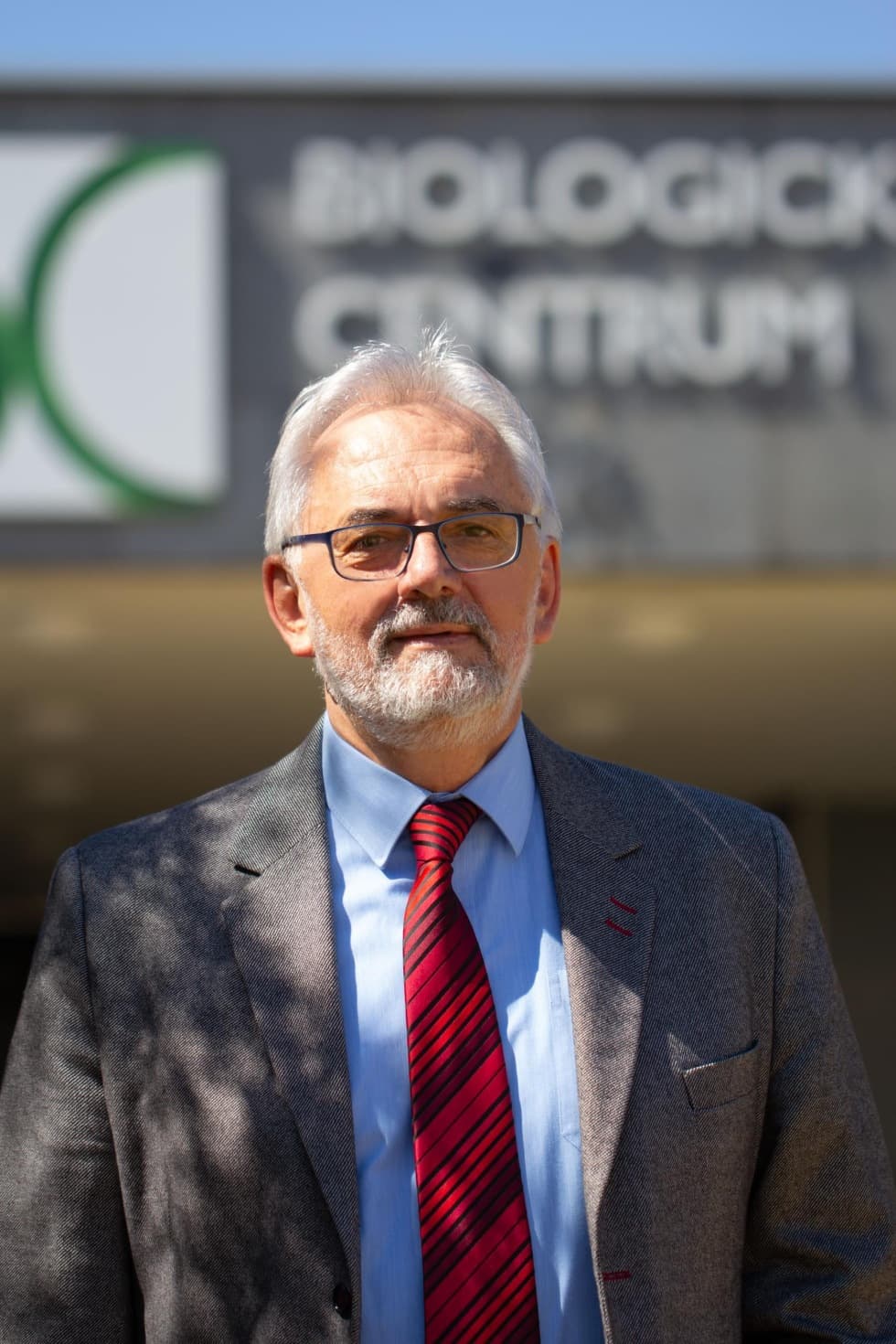 Budweis lives! We are the southern gateway to Europe and a place where young people from all over the world meet to study, research, learn about the traditions and culture of our country, make friends and enjoy life.
—
Libor Grubhoffer
—
Director of the Biological Centre of the Academy of Sciences in Budweis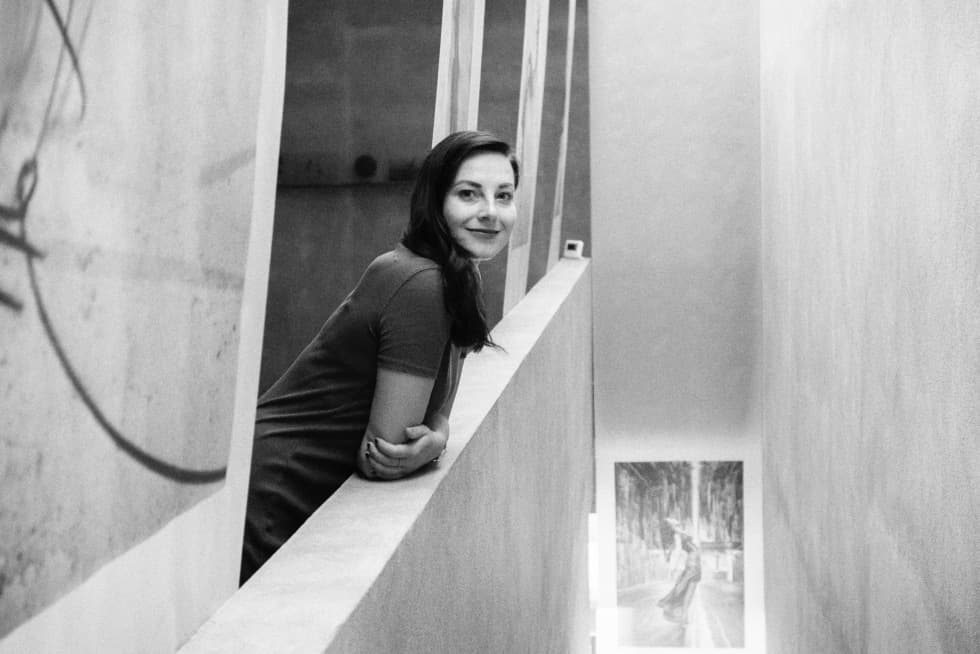 I see the candidacy for the European Capital of Culture as potential. It offers Budweis the opportunity to re-examine its cultural infrastructure and to set out a vision of what kind of culture it would like for its inhabitants. It opens up the opportunity to think about the space we live in and the communities that inhabit the city. The candidacy is not just a one-sided self-presentation, but above all an opportunity for cultural exchange. It is an opportunity to open the city's borders towards Europe and to learn, through mutual interactions, to be sensitive to our environment and cultural practices.
—
Petra Lexová
—
Art historian and university lecturer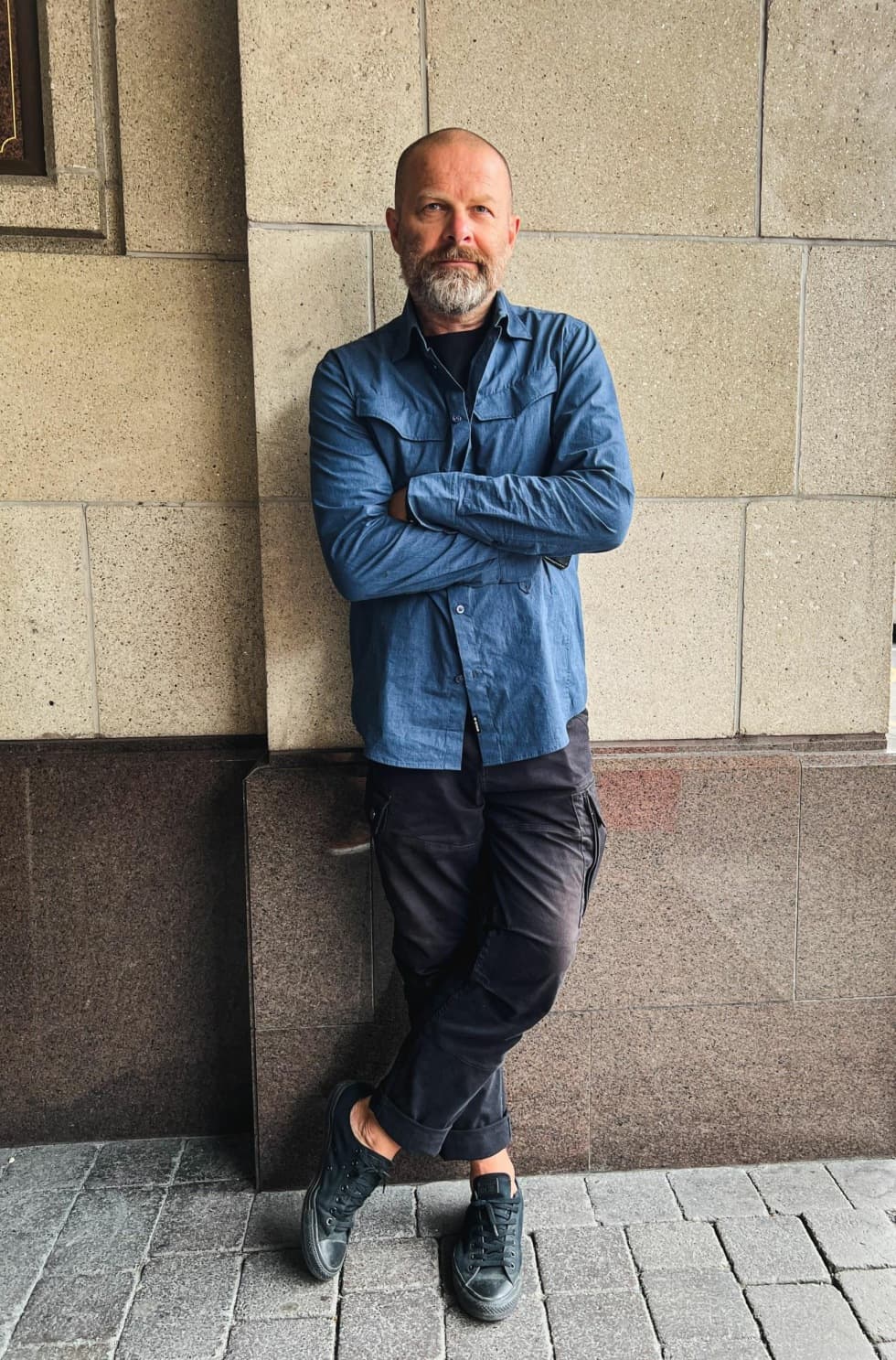 I believe that applying for this status makes sense for many reasons. I don't believe that the situation here in terms of culture, and even more so, culture with quality, is at too high of a level. However, things are slowly looking up and since I feel that Budweis has some potential, this event could help. It could, or rather should, start the development, bring some changes and last but not least it would be a very interesting financial injection and not only in terms of investing in various events or even buildings, it should also contribute to multi-year development. But it is all about people, it will be very important to have competent people in the right places.
—
Michal Škoda
—
Curator of the Gallery of Contemporary Art and Architecture - House of Art of the City of Budweis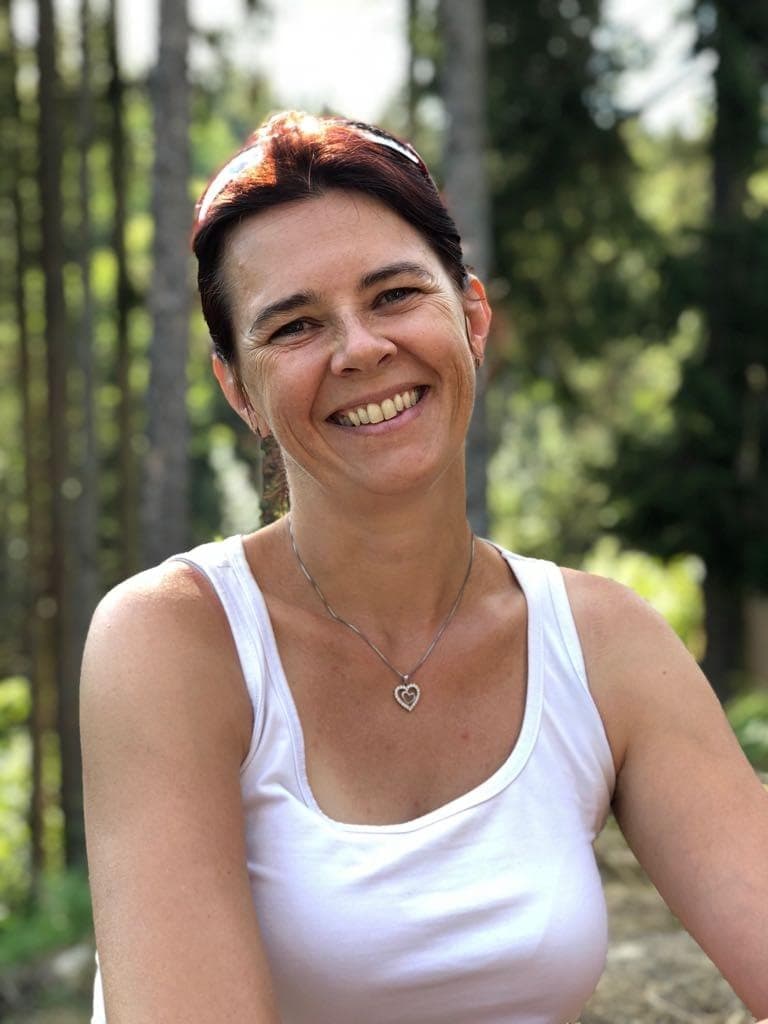 Being a cultural city does not only mean hosting a number of cultural and social events. In my opinion, it means to be a city that cares for the soul of its people - to support them and help them in their creativity, to educate them by example to decency, tolerance, mutual support and help, and at the same time to provide protection, safety and a home where people have everything they need for a happy life. The city belongs to the people, it is their space to live, their joys and their sorrows, and depending on what the city is like, so are the people in it. And the reverse is also true - as the people are, so is the city. We influence each other and transform the things around us. And that is our great strength. In my opinion, the nomination of our city for the title of ECoC has opened the way for communication and conversations about the future of Budweis across disciplines, generations and localities. This debate has then grasped and named a number of functioning and non-functioning topics within the city and thus outlined the way forward. Now it will be necessary to solidify this path and take a step forward.
—
Lenka Marcínová
—
Landscape and garden architect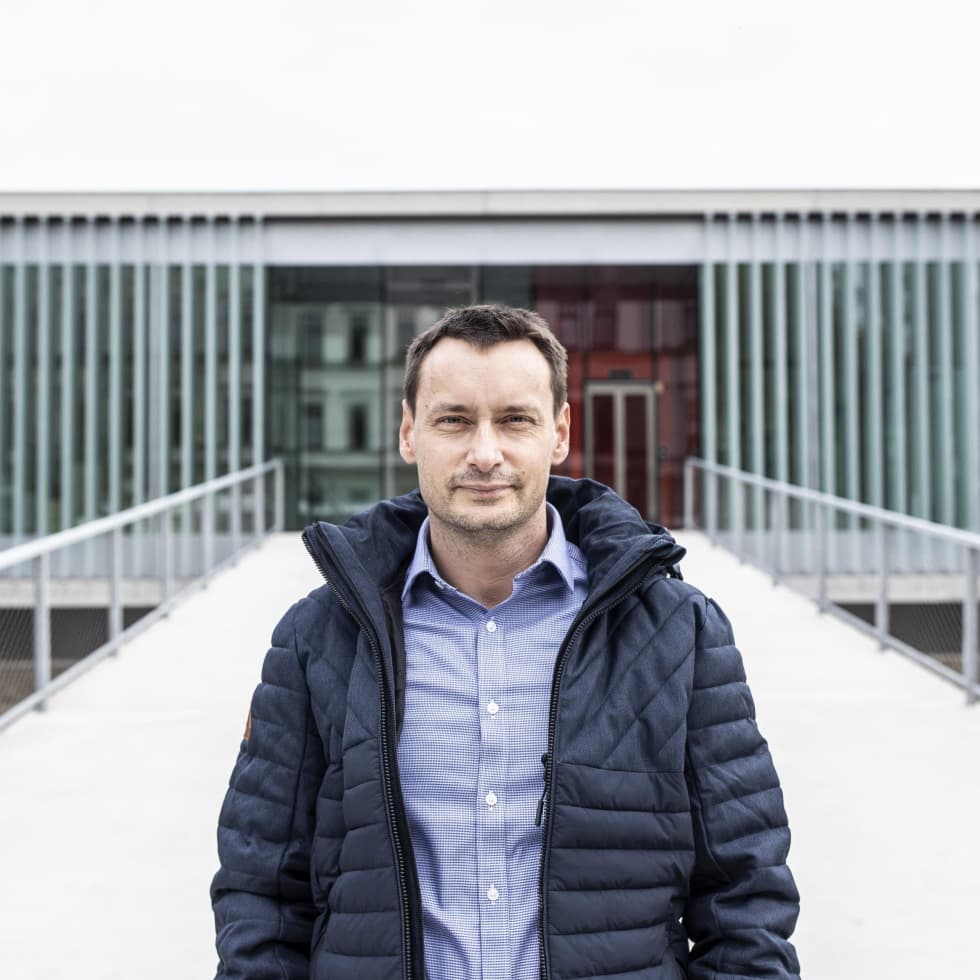 I support the candidacy for the ECoC because of the positive effect it has had in almost every city that has won the title. One of the most successful examples can be found just across the border in Linz, Austria. The city, which in the last century was perceived primarily in connection with steelworks, has been transformed significantly since 2000 and is now a major European centre of culture, design and architecture. Budweis deserves a similar impulse, and should take advantage of the city's existing strengths and develop and utilise this potential to the maximum. From the architectural point of view, this is above all an opportunity to create a kind of cultural precinct around the Malše riverbank and Senovážné Square, where important cultural buildings would be concentrated, connected by a high-quality public space. The mutual cooperation of library, theatre, museum, community centre, cultural centre, gallery or observatory could then synergistically create a vibrant cultural heart of the city. This concept could then be suitably complemented by sports buildings and activities, which are located around the Vltava River, in the very centre of Budweis, a rather unique situation.
—
Mirek Vodák
—
Architect, Chairman of the Commission for Architecture and Regional Development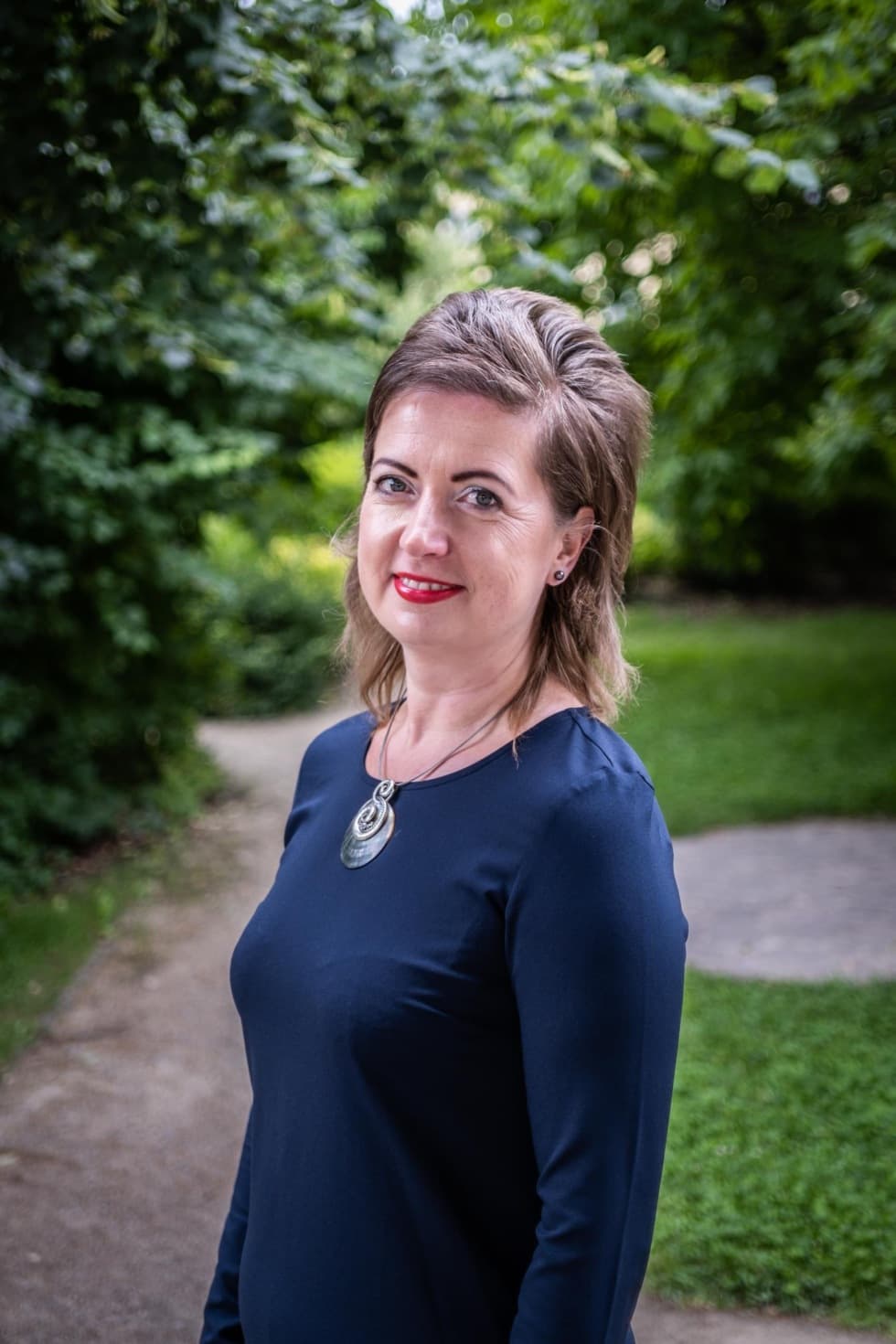 The City of Budweis - European Capital of Culture is an important culmination and a significant award in the long-term development of this metropolis in a charming and picturesque region that is naturally linked to culture and tourism. Budweis is the natural centre of Central Europe due to its geopolitical location and from a historically developmental point of view, the city has been an important transport, commercial and, above all, cultural and creative artery, connecting ideas, innovations, etc. between the North and South, as well as the East and West. It is therefore indisputable that within the Central-European area, the city of Budweis will continue to play an important role in the future, and winning the title of Capital of Culture will not only suit our city, but it will be another of the many impulses to more dynamically support not only the cultural and creative industries, but also all other related industries, which are needed especially today for the comprehensive and long-term development of our society.
—
RNDr. et Mgr. Růžena Štemberková, Ph.D., MPA
—
Head of Technology Transfer Office, University of South Bohemia in Budweis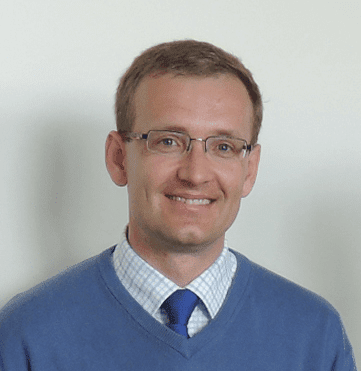 As a native Budweiser and South Bohemian, I support the city Budweis as a candidate for the title of European Capital of Culture 2028. This combination directly encourages cultural events in all seasons in various places, buildings and waterways. The artworks, both old and modern, are also very sensitively set in the local squares, streets, housing estates and areas. It is precisely this opportunity for people of all ages to come together from all sectors of culture to enliven even very remote places that brings our community together as a whole, beating heart.
—
František Nestával
—
Director of Charity Budweis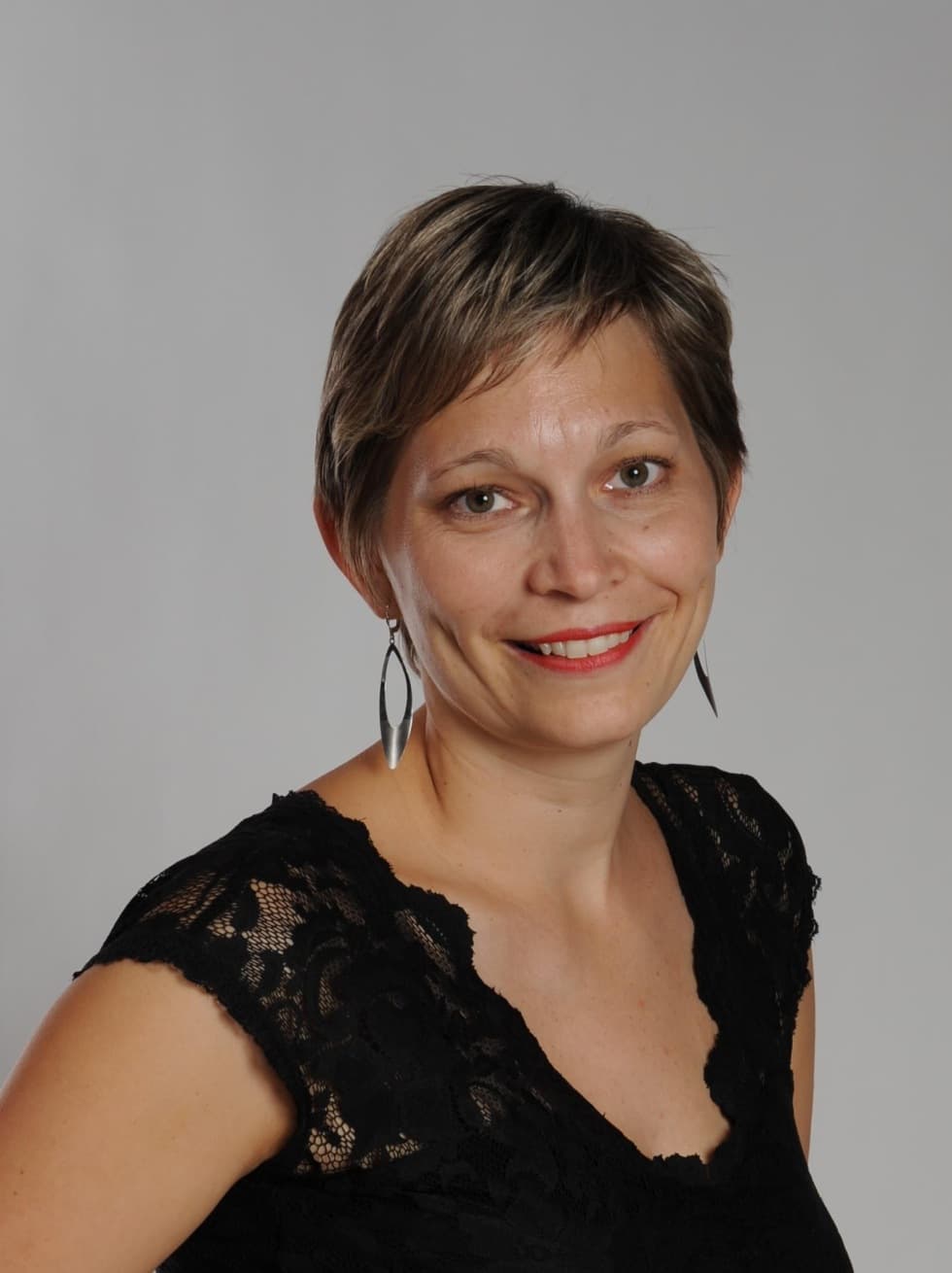 I strongly support the candidacy of the City of Budweis. Already in the preparatory phase it has made it possible to stir up new or previously neglected topics. If the City wins the title of ECoC, it will be a prestigious affair that will attract many visitors and businessmen. Budweis would certainly deserve to win, my children and I are already looking forward to the programme 😊.
—
Michaela Novotná
—
Director of JAIP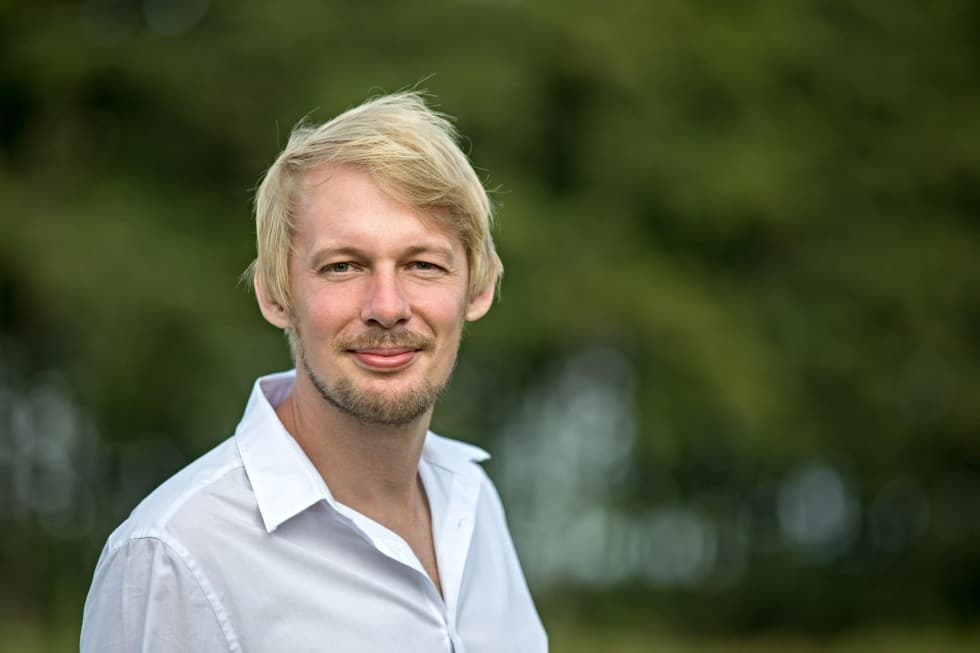 It's not about the title, it's about the candidacy - it will make Budweis residents think about who they are and who they want to be. It will guide people who are close to each other but have not worked together before. It will reveal visions, make you think and finally critically evaluate where Budweis would be by now if we had better political representation over the last 20 years. For me, the candidacy is a hope for improvement.
—
Jan Štifter
—
Journalist and writer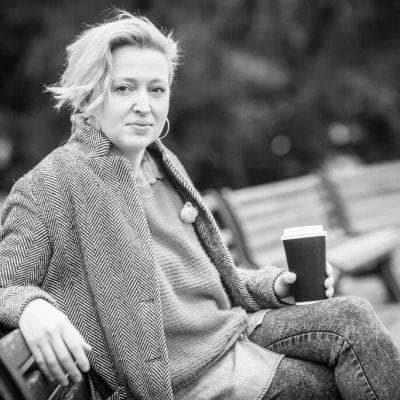 I am supporting the candidacy out of my love for our city, for culture and for greater environmental sustainability. I think that all these areas will be greatly helped by the candidacy.
—
Dana Kalistová
—
Founder of the Re-use Centre and the social enterprise Cabinet Budweis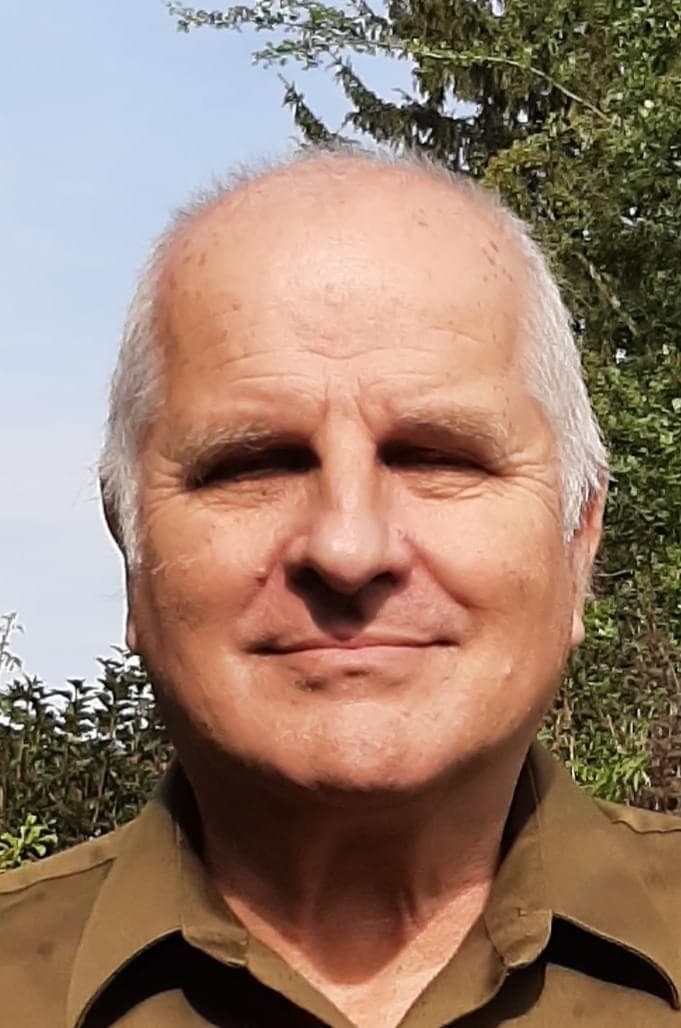 I perceive the efforts of the City of Budweis to win the title of European City of Culture very positively. This effort not only expresses the ambition of the city itself and its inhabitants, but also opens up a broad discussion about its public space, its shortcomings and strengths, and thus encourages the emergence of new ideas and projects. Even if we fail to win this title, the effort itself will help to improve and beautify the environment of our city and improve the lives of its inhabitants and visitors.
—
Jiří Šesták
—
Former Senator, Director of JD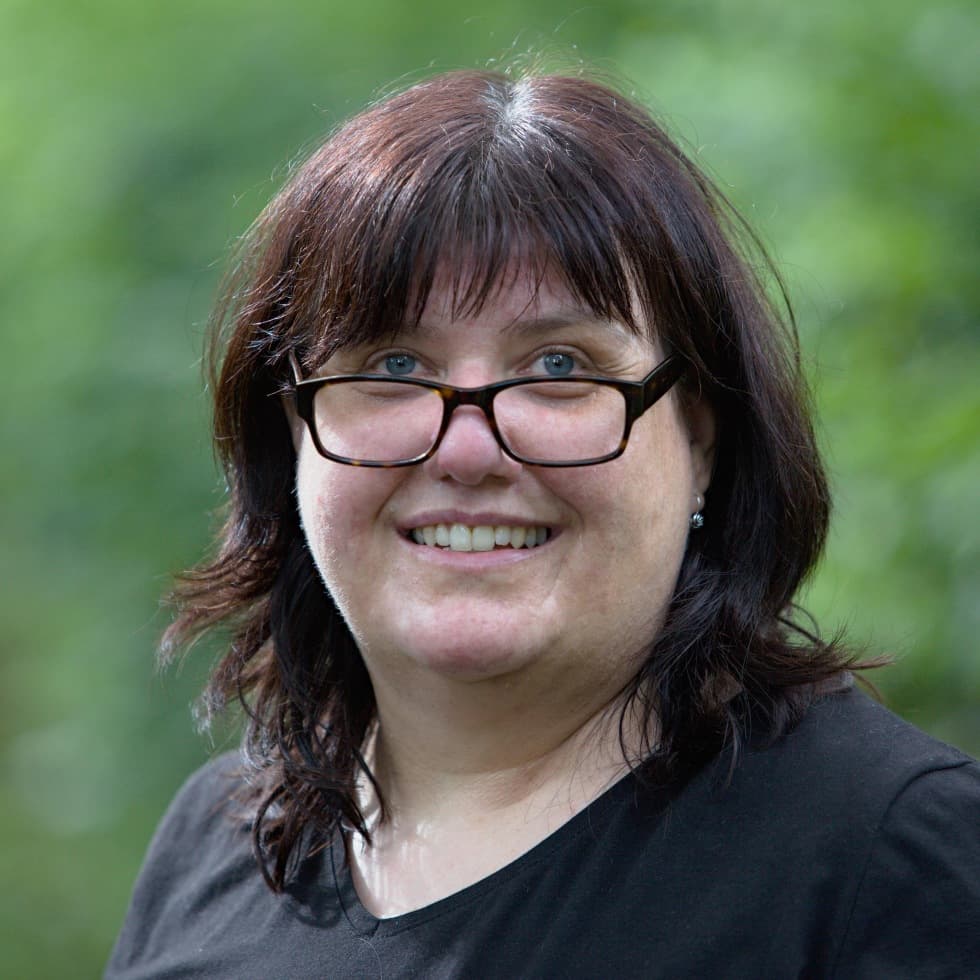 I am a Budweis native in body and soul and I am proud. If I didn't see the Black Tower, the Salt House, the Town Hall, the square or the blind arm of the Vltava River at least once a week, it would be as if I wasn't here at all. Why? Because in Budweis, there are many important artists, actors, and visual artists that I have associated with these places, they are places where cultural events of all kinds are regularly held. I support the candidacy of the city and I believe that Budweis will become the European Capital of Culture in 2028.
—
Mgr. Ing. Renata Švestková, Ph.D.
—
Deputy Director of the Institute of Social and Special Pedagogical Sciences, Faculty of Health and Social Sciences, University of South Bohemia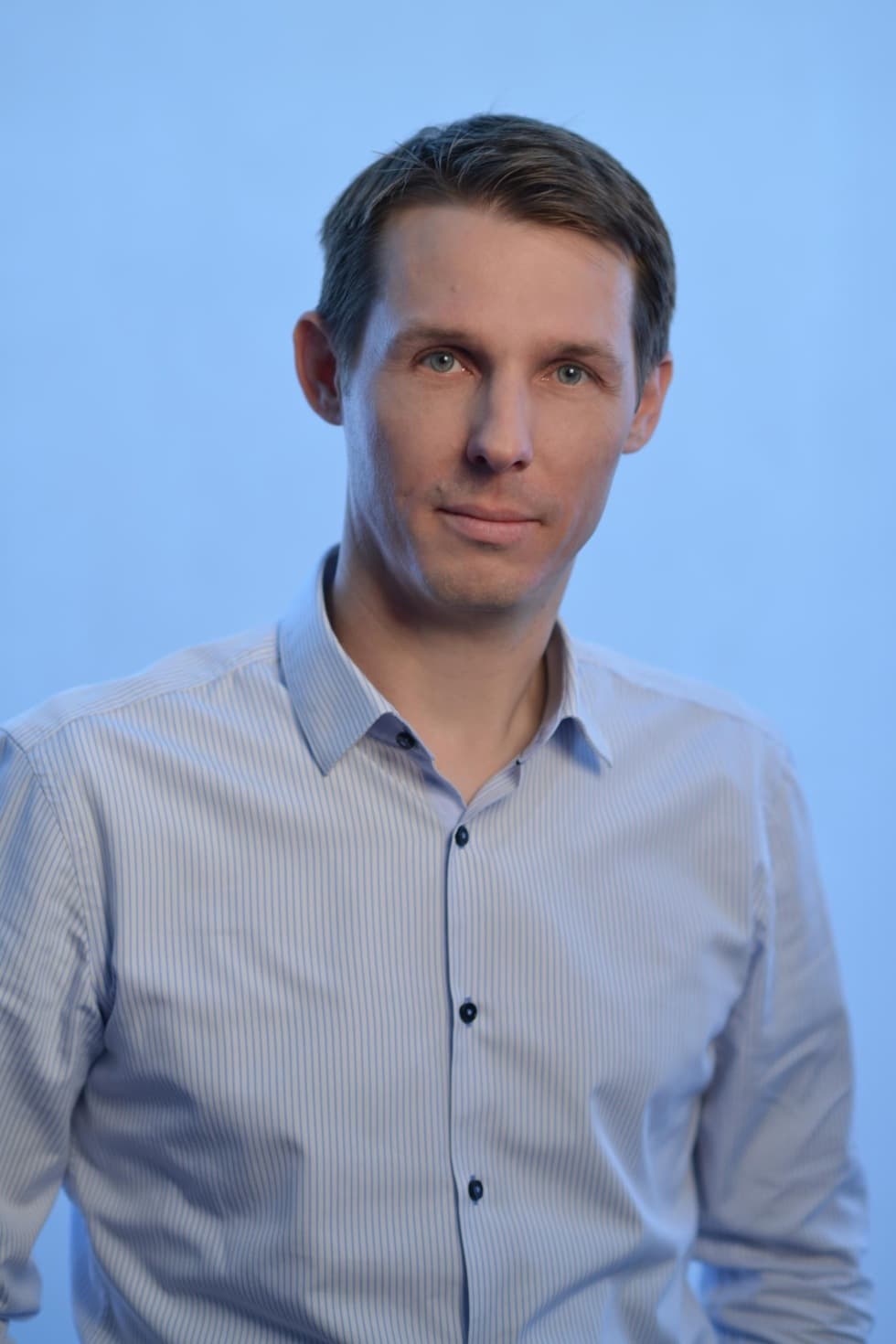 We perceive the candidacy of Budweis for the ECoC as a great potential for strengthening cultural events in the city with an overlap into the relevant infrastructure. We are convinced that this will give the city an even more important position on the map of Europe. We firmly believe that the Budweis Exhibition Centre will become part of the whole project and will be able to host a number of new cultural, educational and entertainment events.
—
Jan Kuběna
—
Member of the Board of Directors of the Exhibition Centre, Budweis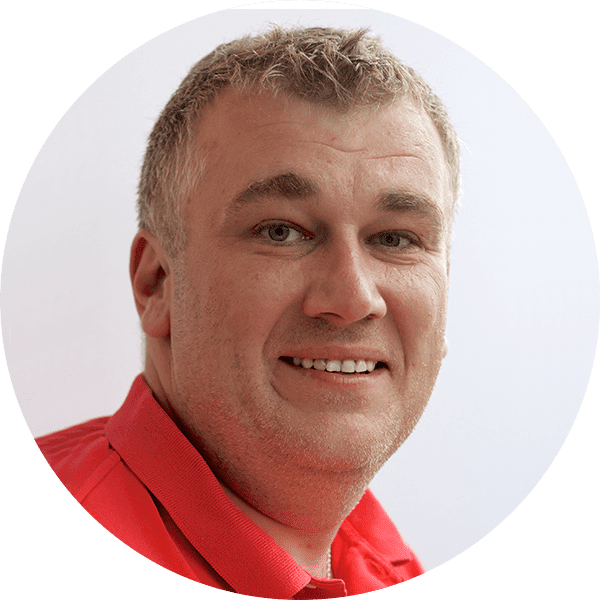 Budweis' candidacy is a huge opportunity for all Budweis residents to move forward, to amass new energy for the city and its inhabitants, and to look at the city and its culture as it may look in five or ten years. At the same time, it is a great challenge for other areas of life in the city, for tourism, for sport, or for education.
—
Jaromír Polášek
—
Tourism expert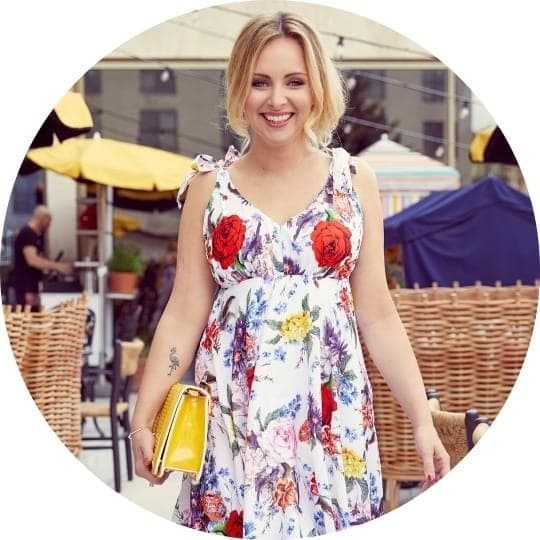 Budweis clearly deserves attention. This city has a magical atmosphere and thanks to the candidacy we can share its beauty with others.
—
Kateřina Říhová
—
Moderator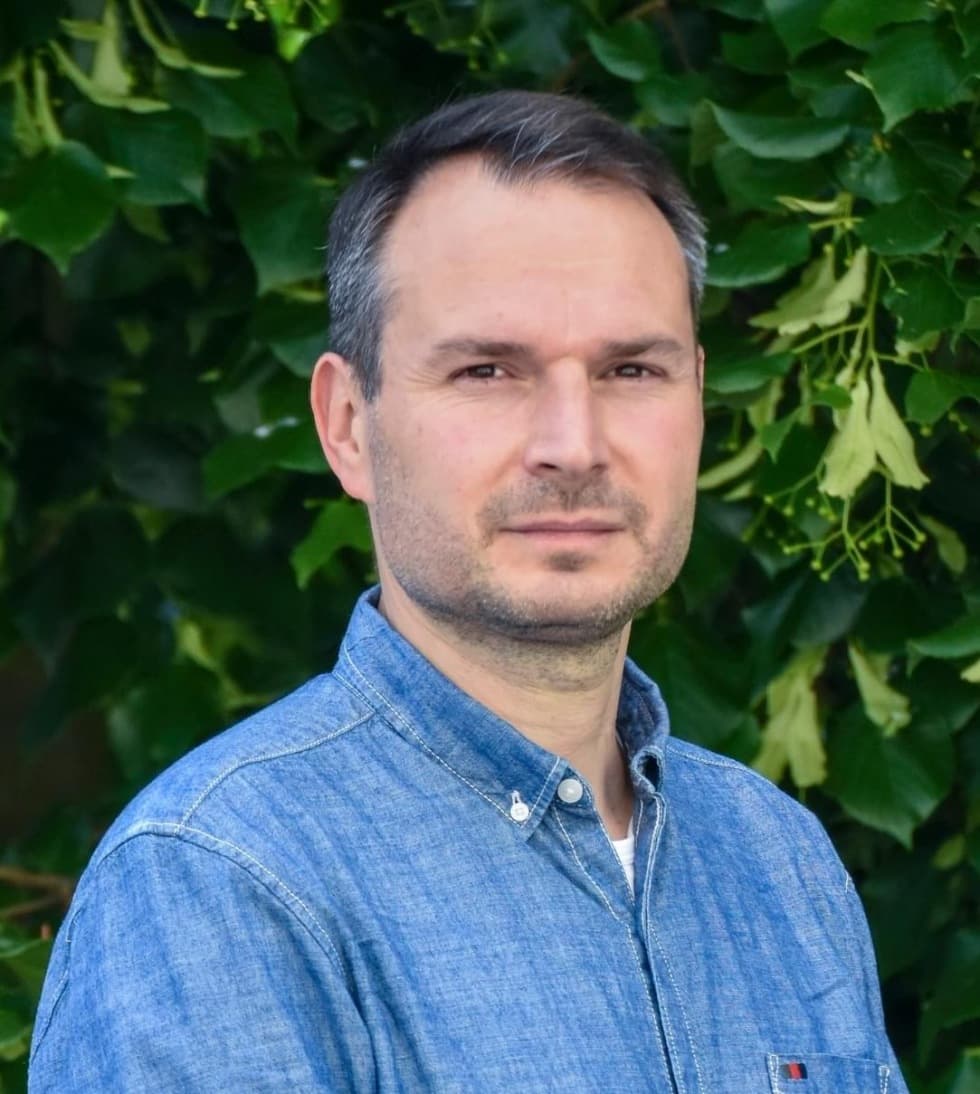 Budweis' candidacy for the ECoC in 2028 expresses the ambition of the city's elites to be not only a place where beer is produced and then drunk during hockey, but above all a community that is sensitive to the local complex history and the needs of its less dominant members, and which is trying to find its place in the contemporary, increasingly chaotic world through the thorny pathway.
—
Hynek Látal
—
Art Historian, University of South Bohemia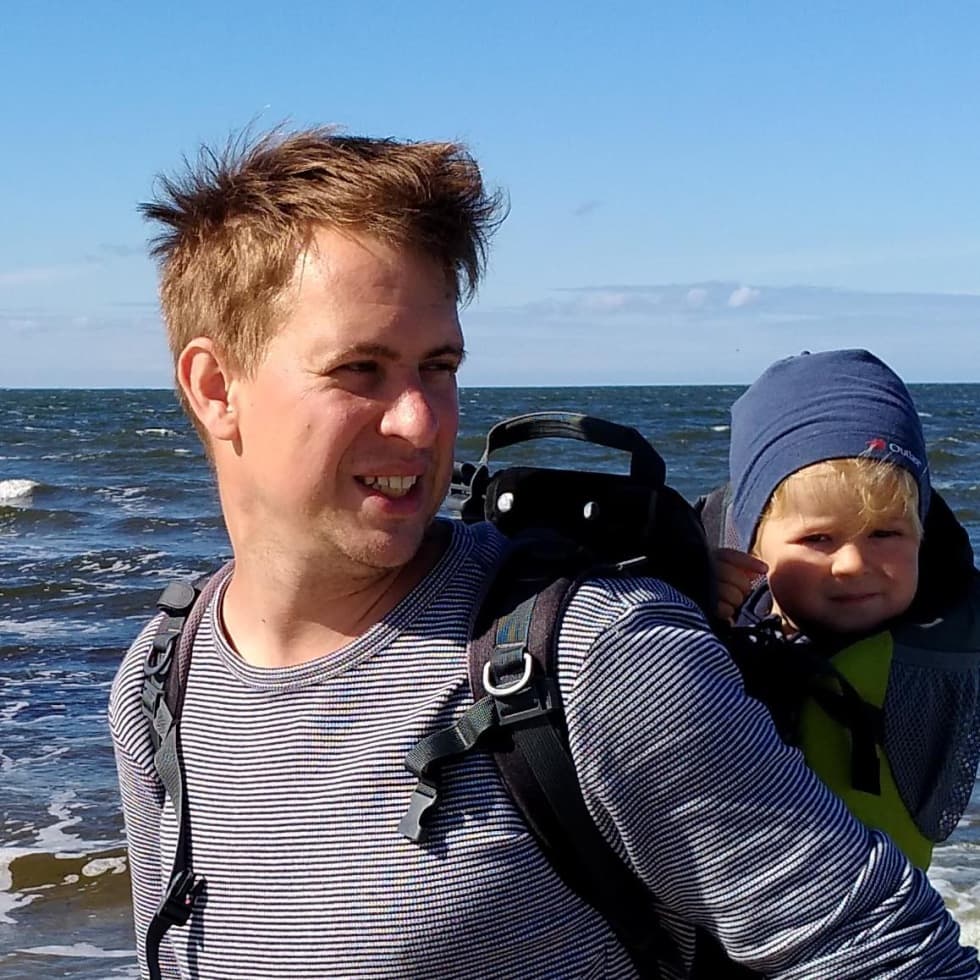 I thought the candidacy was great in itself: EVERYONE spoke with EVERYONE, about EVERYTHING, especially about life in Budweis in the coming years. Anyway, "the journey can be the destination", I'm keeping my fingers crossed that it works out.
—
Jan Krajhanzl
—
Environmental psychologist and founder and director of the 2050 Institute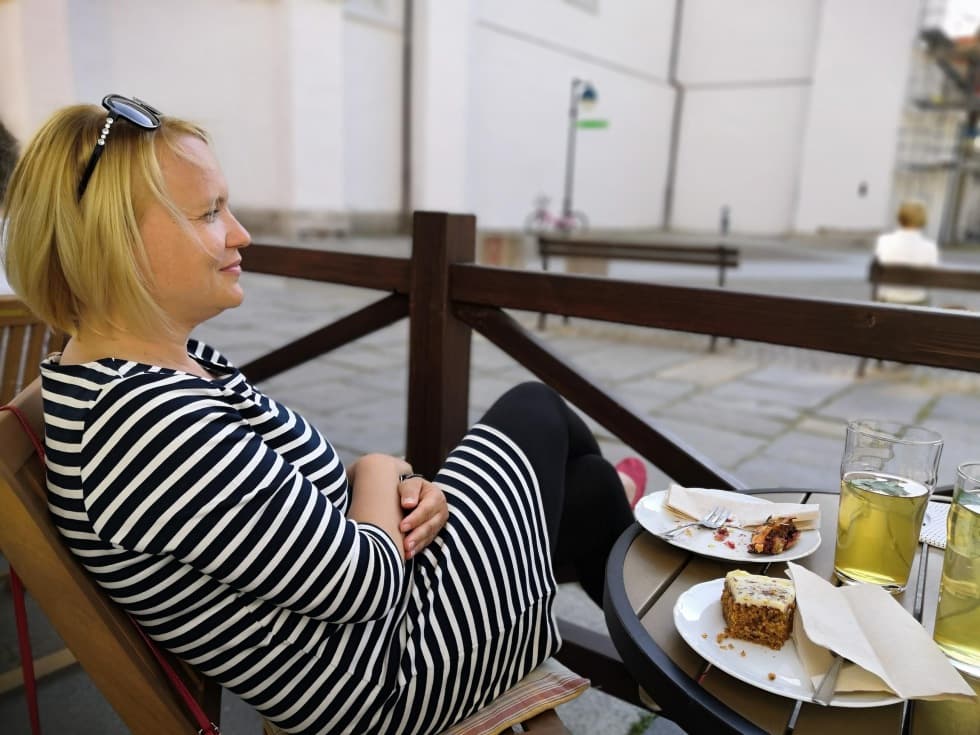 "Everyone wants to live in Budweis!" and I add: "Including me." I clearly see the candidacy as an opportunity which would be great to take advantage of, so that the above statement proves valid, including the addendum by myself and not Jára Cimrman. It is an opportunity to reflect, to ask questions of ourselves and others, to stir the undecided, to move forward the postponed and, above all, to cooperate with each other. Because we have a common goal! Budweis is cultural in all aspects.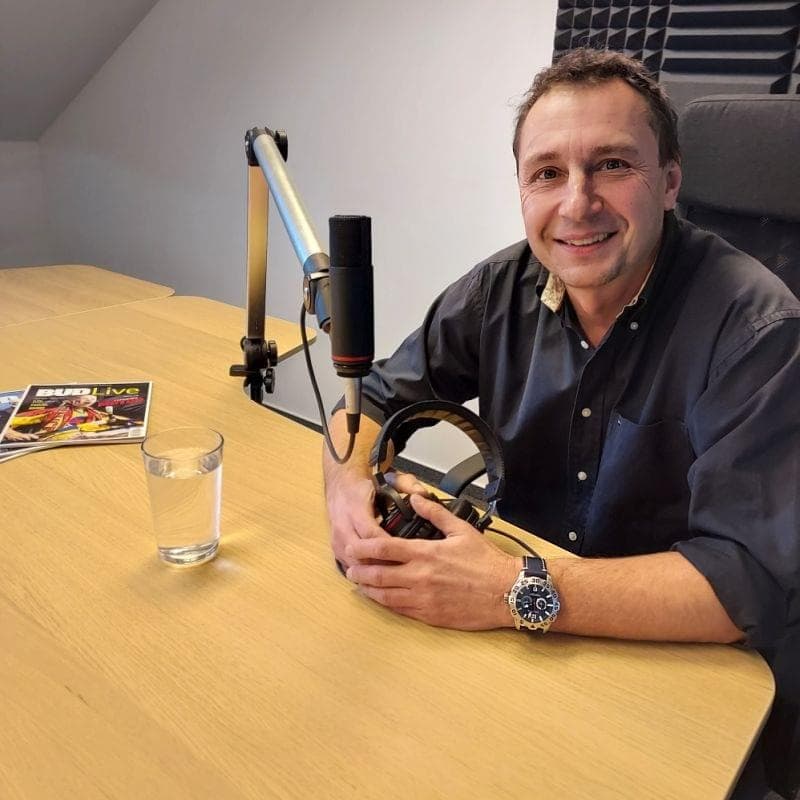 The ECoC project is very prestigious and the experience of other cities that have hosted this project shows the extraordinary benefits in many areas. From my point of view, tourism is of course a priority and here we have an opportunity literally brimming with potential not only for the city of Budweis, but for the entire South Bohemian Region.
—
Petr Soukup
—
Director of the South Bohemian Tourism Centre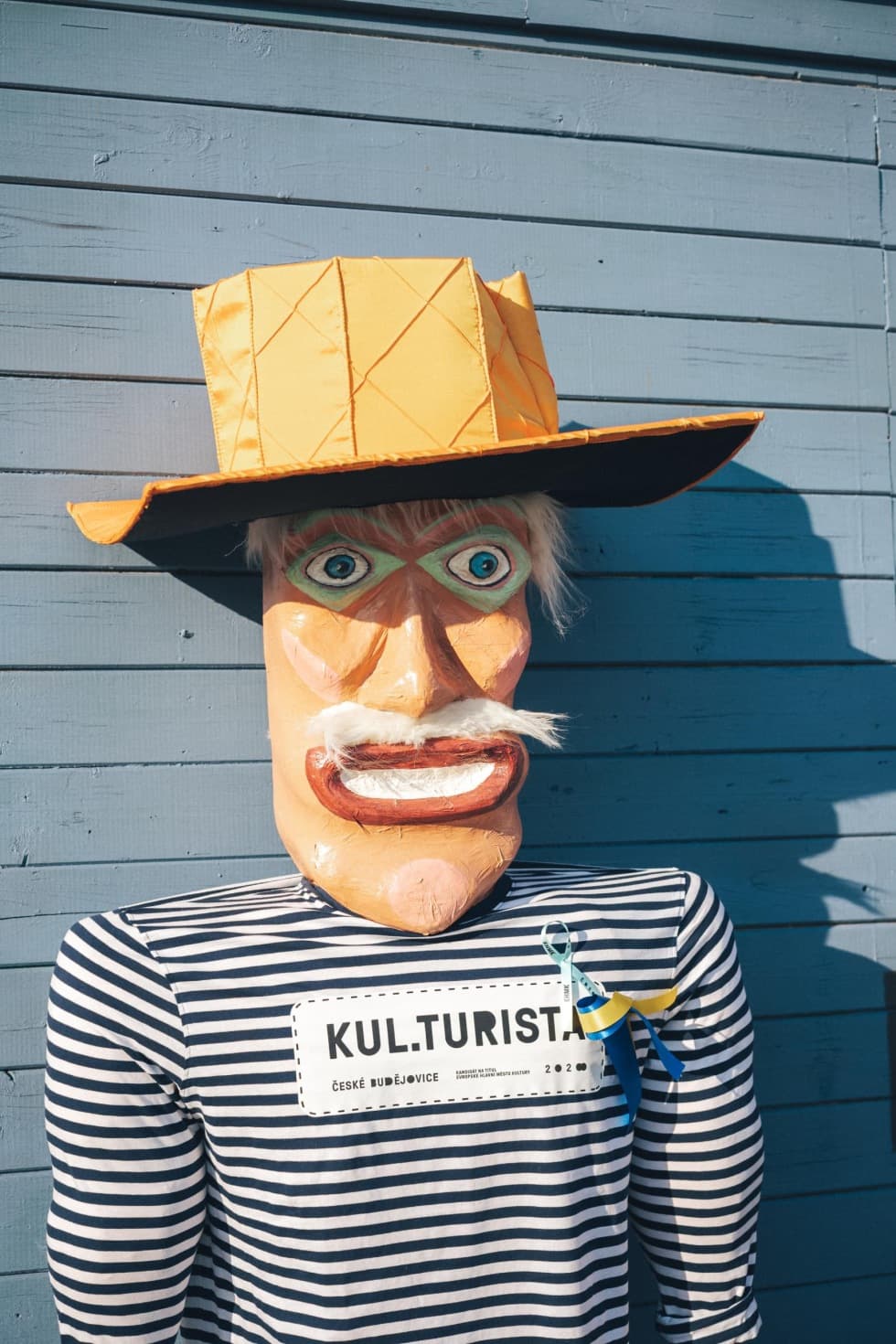 We have been living here for about ten years now. We moved here for work from Pilsen. We really liked where Pilsen has moved after being awarded the title of Capital of Culture. Mainly in the area of public space and the opening of cultural institutions. We hope it will be the same in Budweis, now that we have moved here.
—
Jonáš S.
—
Visitor of Kul.turista in Háječek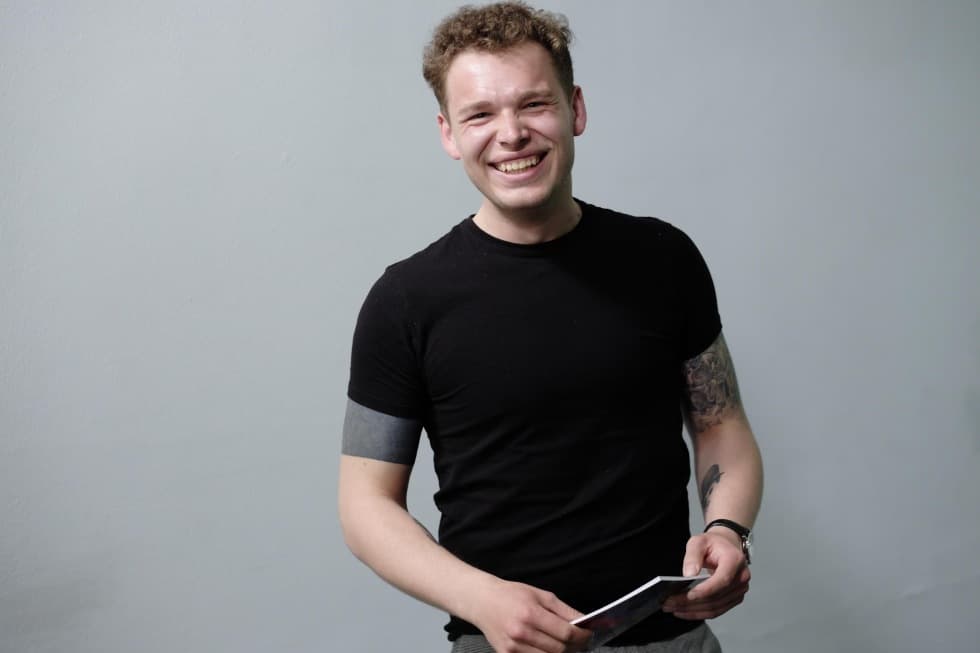 I don't know of a single city of the same size as Budweis in the Czech Republic where there is such a concentration of people who are involved in literature. With our Literature Lives festival and other literary programmes we have the ambition to open the city to more than just Czech authors. The candidacy for the ECoC 2028 makes the "city of literature" accessible to all. This will enrich cultural events holistically throughout the city and the region at once, and local authors will have the opportunity to become the focus of a wider audience than ever before.
—
Šimon Leitgeb
—
Writer, organiser of literary events
Putting Budweis back on the cultural map of Europe, reconnecting it with the large and successful cities nearby like Linz and Munich, this is an excellent idea that should be supported! The South Bohemian region has been strongly influenced by its Austrian and German neighbours for centuries. Budweis was a relatively cosmopolitan city with a rich cultural, technical and commercial background. Now, thanks to this candidacy, we have a unique opportunity to look beyond the borders of the Budweis basin again, and it would be a great pity not to take it.
—
Tomáš Tratina
—
Director of Memory of Nations, Southern Czech Republic