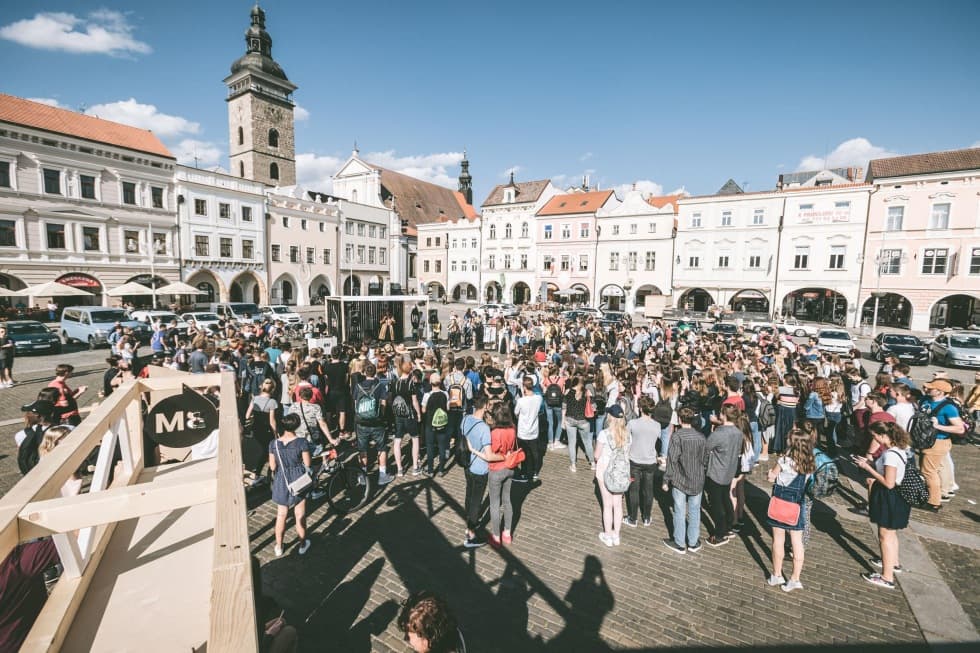 Mirek Vodák
architekt, předseda Komise pro architekturu a územní rozvoj
Markéta Málková
kulturní manažerka, REZI.DANCE Komařice
GROUP MEMBERS:
Brzy Vám představíme celou skupinu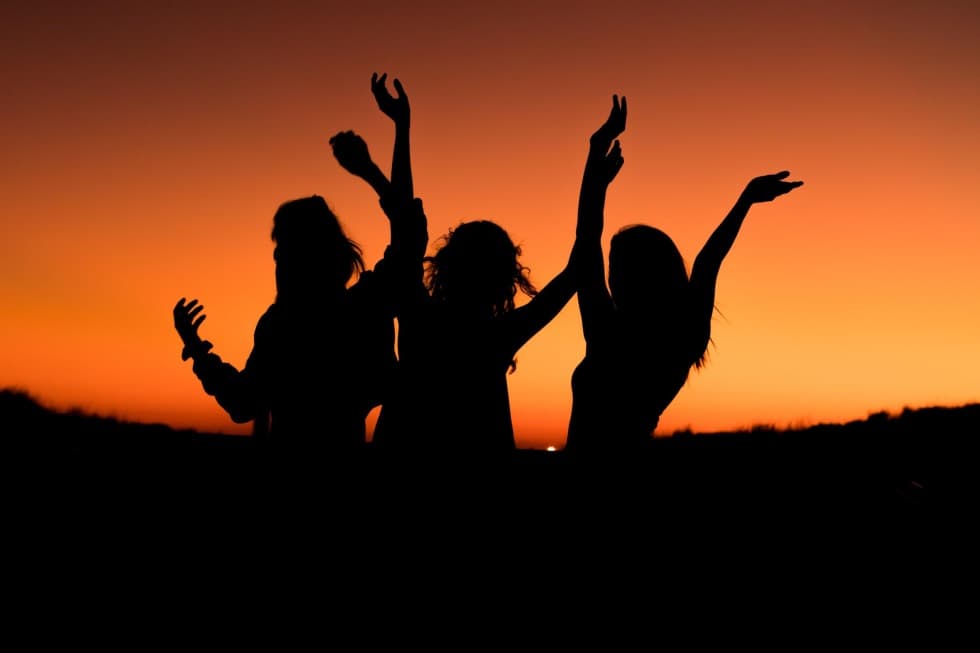 Hynek Látal
historik umění, Jihočeská univerzita
Dana Kalistová
ředitelka sociálního podniku Re-use centrum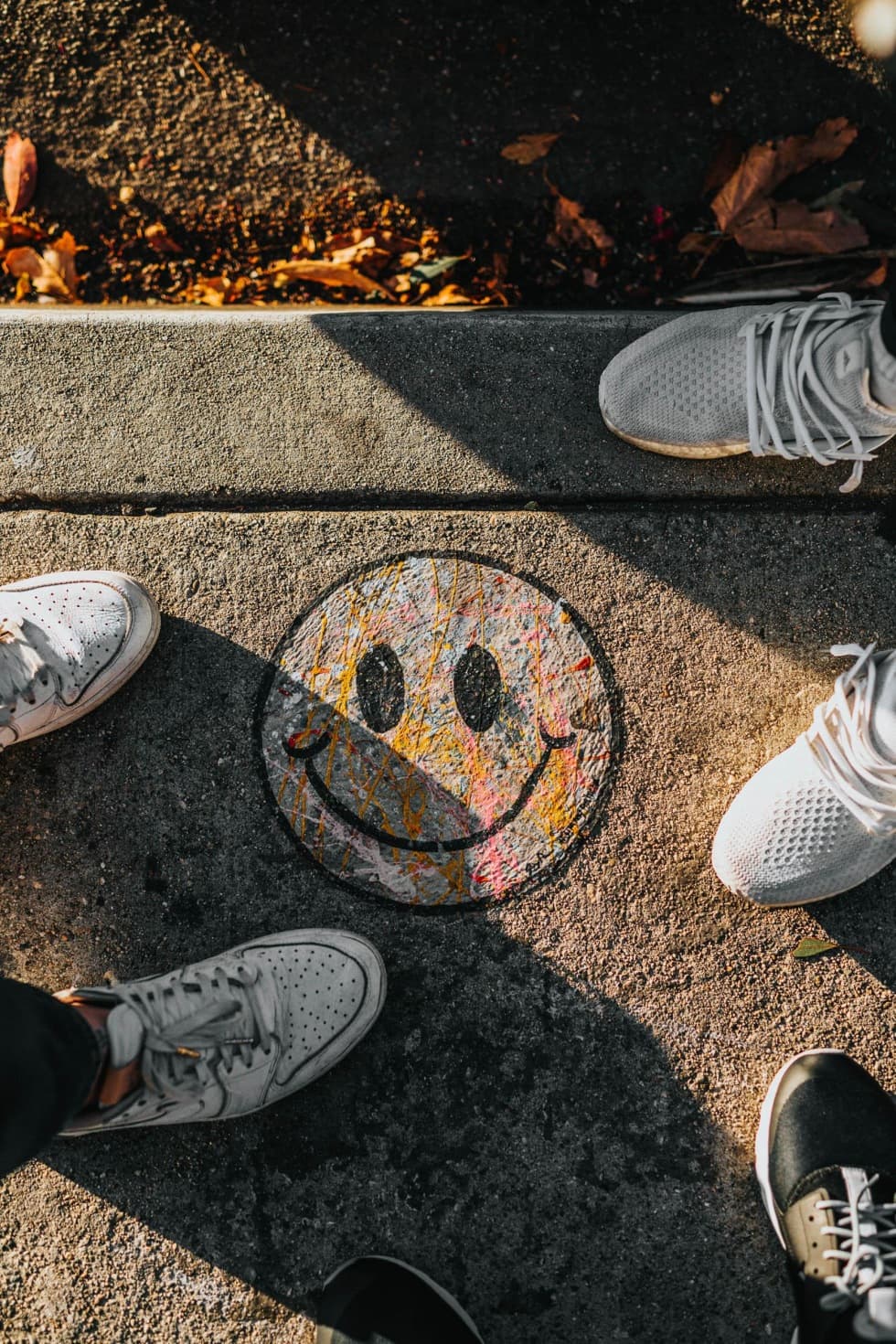 ATTRACTIVENESS OF THE REGION
Tomáš Polanský
Destinační společnost
ČB-HL
Jaromír Polášek
expert na cestovní ruch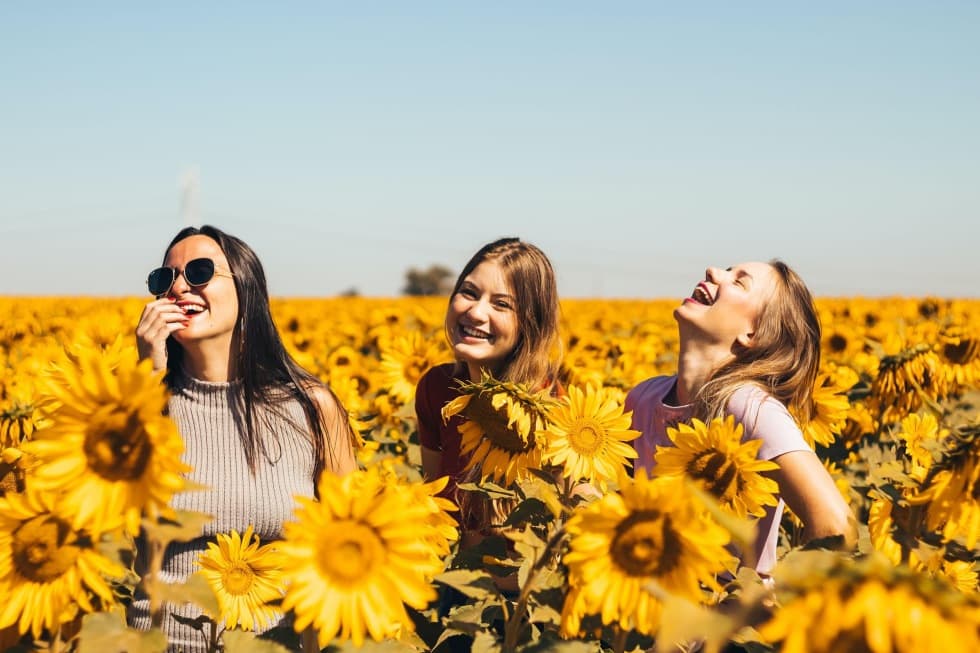 Jan Krajhanzl
Enviromentální psycholog, Masarykova univerzita
Michal Hořejší
Lingvista, Jihočeská univerzita
prof. RNDr. Libor Grubhoffer
Biologické centrum AV ČR
... and 94 463 inhabitants of Budweis
Would You like to join the candidacy?

Odesláním udělujete souhlas spolku Budějovice 2028 z.s., IČ:10683038, zapsaném ve veřejném rejstříku vedeném u Krajského soudu v Českých Budějovicích L 8748 (dále jen "Správce"), aby ve smyslu nařízení Evropského parlamentu a Rady (EU) č. 2016/679 o ochraně fyzických osob v souvislosti se zpracováním osobních údajů a o volném pohybu těchto údajů a o zrušení směrnice 95/46/ES (obecné nařízení o ochraně osobních údajů) (dále jen "Nařízení") zpracovával výše uvedené osobní údaje.
Buďte v obraze. Odebírejte novinky
o kandidatuře a kulturní inspiraci