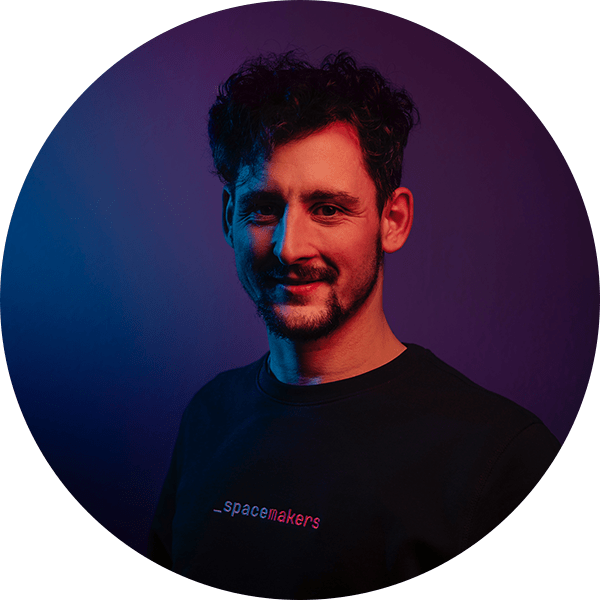 Lukáš Černý
A Budweis local from Hluboký, who participated in the Budweis Majáles during his studies at the Jírovcova Gymnasium and gained much experience, thanks to which he came up with the idea of bringing the concept of silent parties - Silent Disco - to the Czech Republic at the age of 21. Together with his friends from Budweis, they founded the organisation Díky, že můžem (Thanks, because we can), that organises celebrations for November 17th - Korzo Národní and Samet na školách (Velvet at school). Thanks to his experience in the Czech branch of Red Bull, he later moved to work for the company's headquarters in Austria, where he participated in the organisation of international events. There he organised a true rarity of an event, namely two editions of the World Championship of paper plane throwing. Over 50,000 people from 58 countries took part. Another event was the Red Bull Can You Make It? challenge in which teams of three travel around Europe for a week without using money or mobile phones, just bartering with cans of energy drink. He was involved in most of these projects during his studies at the University of Economics in Prague, where he successfully completed a degree in management and marketing.
He is currently running the city's bid for the European Capital of Culture as well as his own company, which creates bespoke virtual environments for clients from all over the world - Space Makers.
His main task is to create the conditions for the entire team to operate and to navigate them through the challenging process of preparing the application and cultural strategy.