In July we joined our cultural and tourist office to explore another district of Budweis - the residential areas of Vltava, České Vrbné and Výstaviště. It was our 5th stop and despite the heat we really enjoyed the experience. What really played into our cards was the fact that there was a boating centre right in České Vrbné and its clubs took the time to participate in our program.
"In recent years, the sports clubs operating in the Lída Polesná boating area in České Vrbné (SK Water Slalom ČB and BUDE SPORT ČB) have been trying to find a way to make the most of the potential of the location.
It seems ideal to combine sport with culture and art. We are trying to continue the tradition of the Wave Festival, the last edition of which took place in 2015. This was a top sporting event that also offered sufficient cultural entertainment for both the spectators and the athletes themselves. The current management of both sports clubs, together with the operators of the Pub on the Canal and the Budweis Aquatic Centre, have come up with a vision of a path that they are striving to fulfil step by step. Many little things, which can come together to mean a lot, are being done with the goal of elevating the facility to a higher level. We are giving it a fresh face and new substance. Worth mentioning is the general improvement of the "look" of the entire area, the hosting of plays for children every Thursday, occasional concerts by bands or a summer cinema in the pub. In future years, a covered stage is being considered to serve both for sporting ceremonies and to act as a stage for theatre and music.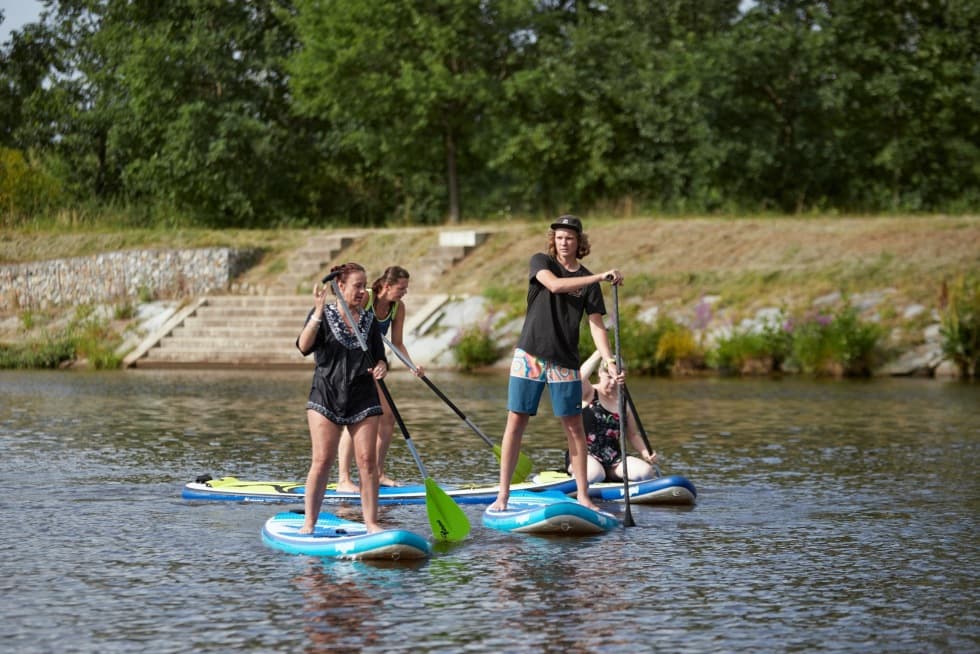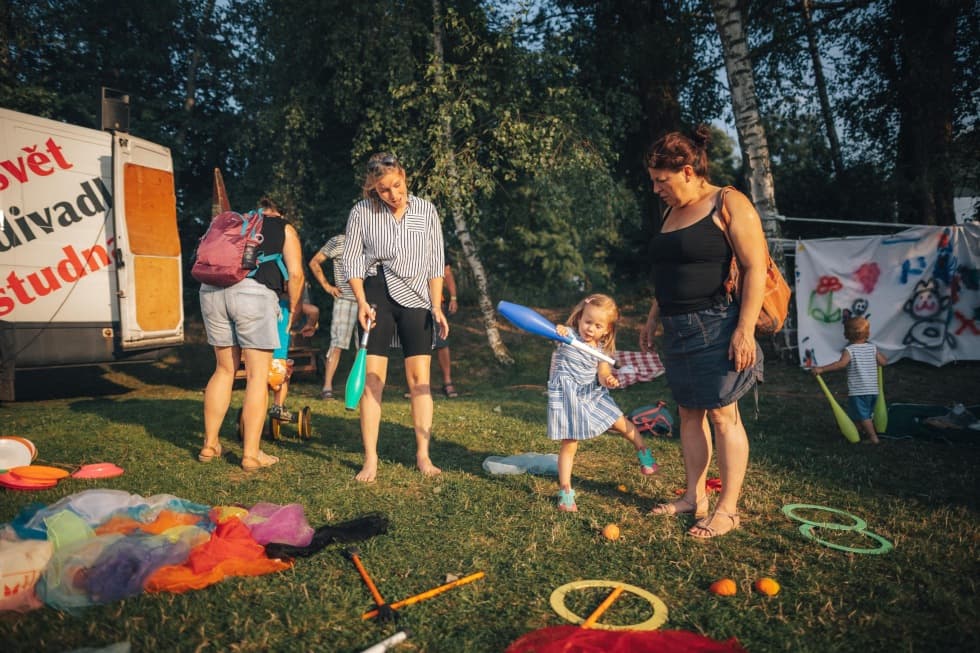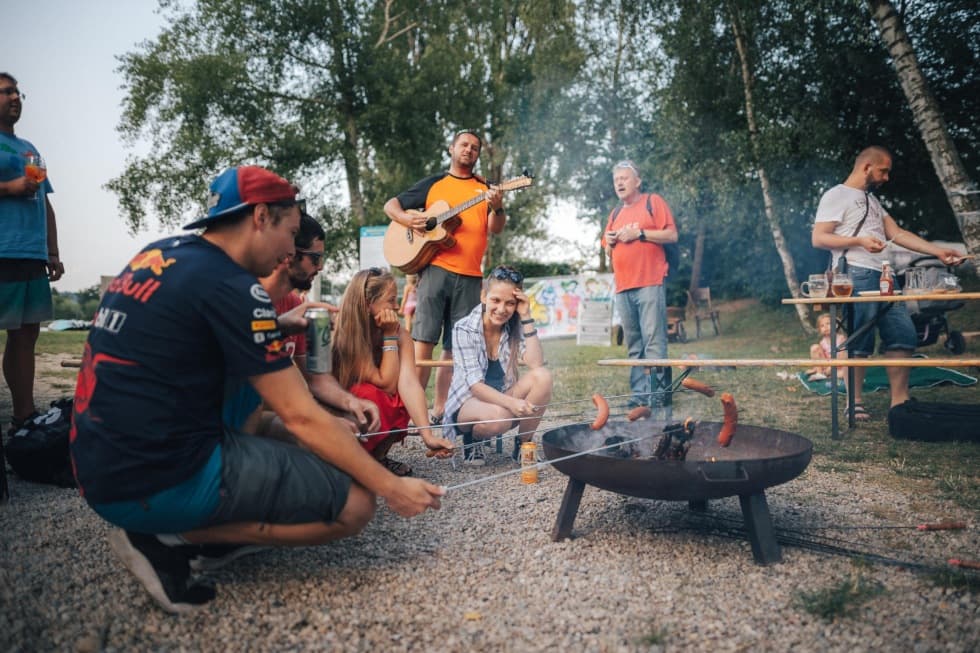 The Cassiopeia Ecocentre also provided a great programme. It was like paradise in their natural garden during the hot summer days! They prepared various creations and games for children and there were also workshops for adults.
"I like the concept of the Kul.turista events, it would be a shame if they end up as one-off events this year. I have been doing aromatherapy and home cosmetics courses for a long time and quite regularly. But this was the first time they were held under the summer sky and at Cassiopeia, my former workplace." Lenka Smržová is about to start her own series on aromatherapy within Cassiopeia, if you are interested in the topic.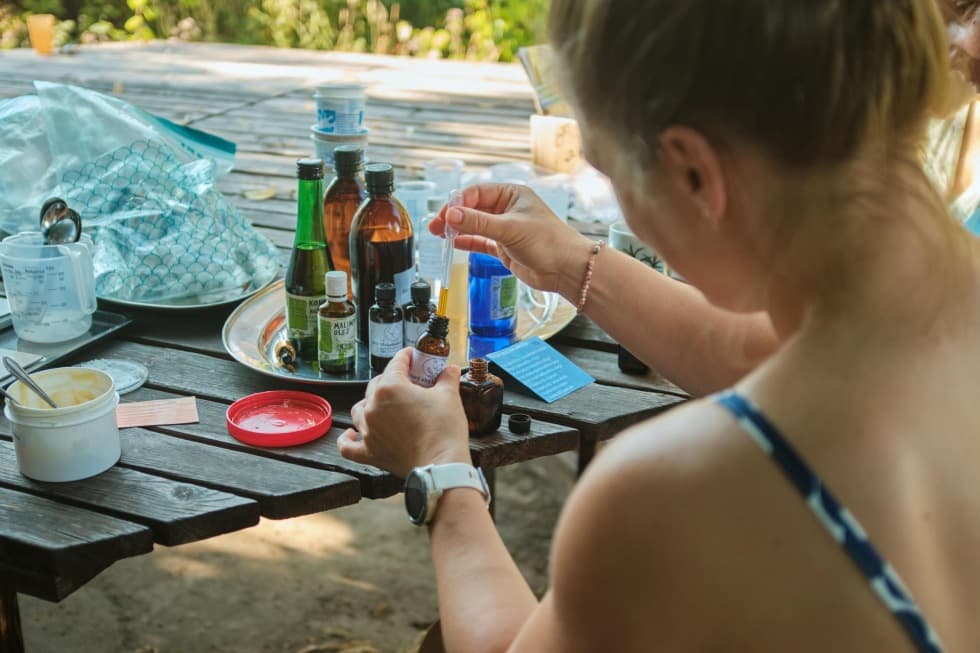 Sport and culture go hand in hand, as is evidenced by the cultural involvement of many of the athletes from both clubs. The recently held Kul.turista event thus fits into the overall concept of the development of this area and the patriots of the canal look towards 2028 with great optimism. The area in Český Vrbný wants to be ready for this occasion! It is also the only campsite in Budweis," says Tomáš Vaněček of the Bude Sport organisation.
"The canal is a very dear thing to my heart. It's an island with its own rules and it's usually very peaceful. Each time you come you'll meet someone who will have a beer with you and with whom you can have a great chat. Someone to help you when you need it. Someone who won't tell you to go to hell if you come back with an idea you want to implement. And that's the kind of place you want to belong! :) I'm glad that, thanks to Kul.turista, we were able to introduce this cool part of town to other people who live nearby but had no idea of the possibilities. We've shown that whether you come here to ride the canal, see a play, attend a circus workshop or just have a beer, you'll always leave happy. I think the Kul.turista project is an absolutely brilliant thing to show the possibilities that the city brings us and I bow to everyone behind it." Thanks to Šárka Zavadilová from Bude Cirkus.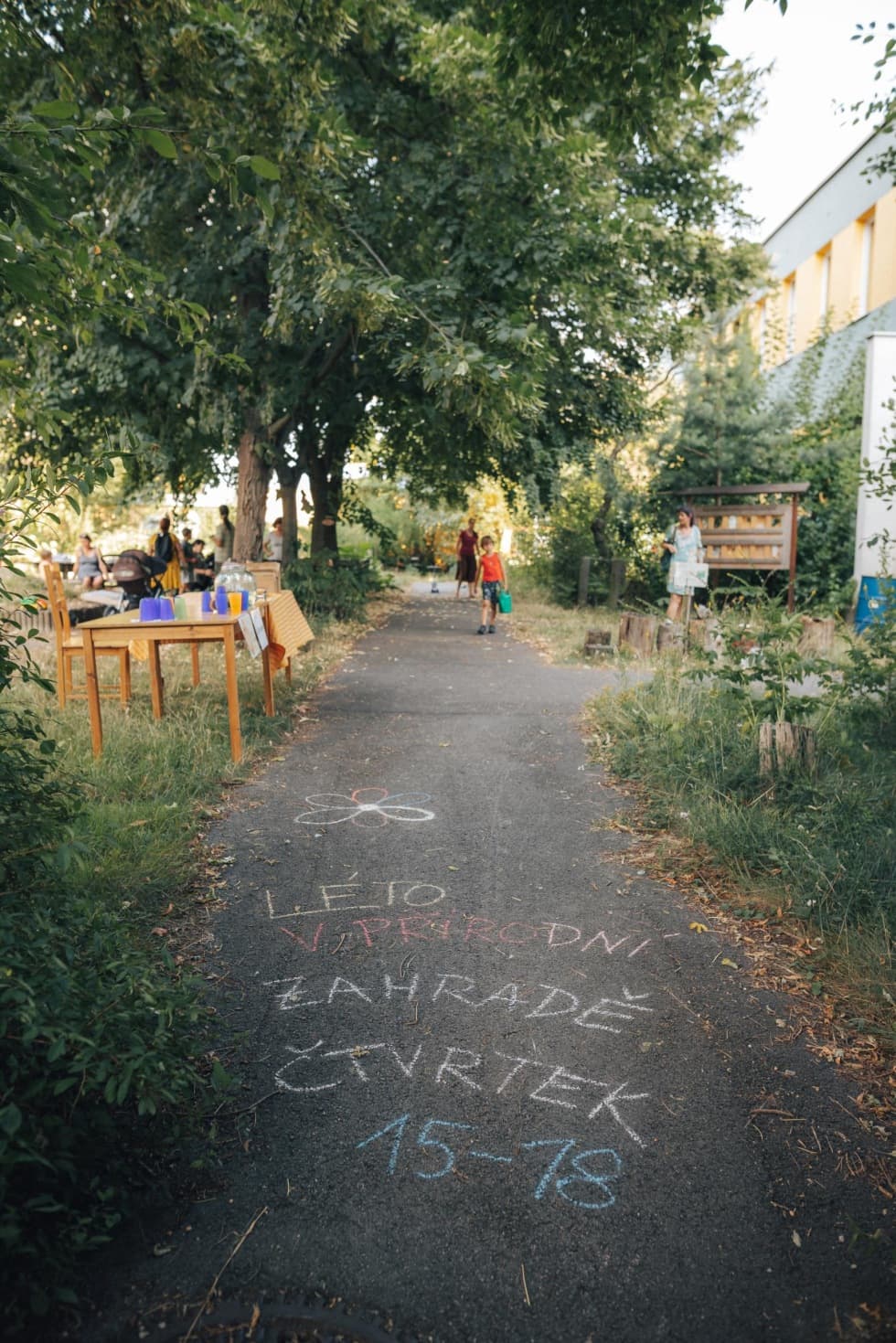 And how do the participants themselves see it?
"I have known about the city's candidacy for a long time. We took part in a tour of the lock and hydroelectric power plant in Český Vrbný. The whole event was very interesting for us, the guide spoke very well, he answered all questions willingly, he knew everything. In short, a great event! "
– Radka
Thank you to all the organisers and participants and we are looking forward to Kul.turista from Háječek to Rožnov on 25 - 28 August 2022.