Are you a cultural actor, an institution, an association or a group of friends with an idea to improve cultural life in our city, and only thing you lack is the means to implement it? You are in the right place.
As part of the candidacy for this prestigious European title, the city has decided to launch a grant program with three grant calls. The aim is to involve local cultural actors and their work in the candidacy for the European Capital of Culture 2028. The development of existing cultural activities will be supported, but also the launch of new projects that will contribute to the success of the candidacy and the titular year itself.
Projects and activities that have already been supported under another grant program from the budget of the City of Budweis can also apply for support from this grant call.
Applicants will be able to submit a maximum of one application per call:
Capacity building for cultural actors
Development of cooperation between cultural actors
Environmental overlap of cultural projects
The total allocation for all three calls is:
Submitting an application
from January 15th to February 7th, 2022
The results will be announced during March 2022 on this website and on the website of the City of Budweis.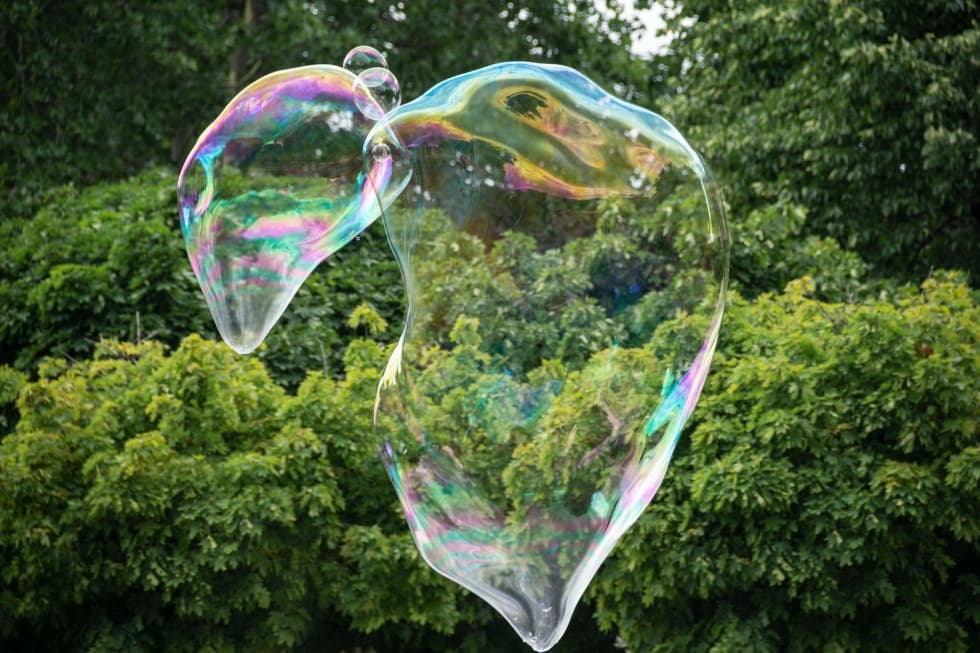 Submitted projects must fulfil the objectives of the ECoC 2028
👉🏽 Strengthening the European context of cultural activities.
👉🏽 Improving cooperation at the local, regional and cross-border level.
👉🏽 Supporting cultural education and capacity building for local cultural actors.
👉🏽 Strengthening the environmental sustainability of cultural projects..
👉🏽 Expanding cultural activities, such as neighborhood festivals, outside of the city center.
Workshops
For those interested in submitting grant applications, professional workshops are available to further develop and innovate existing projects as well as to accelerate new project ideas.
During these workshops, interested parties will be able to develop their projects with the assistance of experts and subsequently apply for support under this special grant call.
The current list of workshops can be found in the Activities section.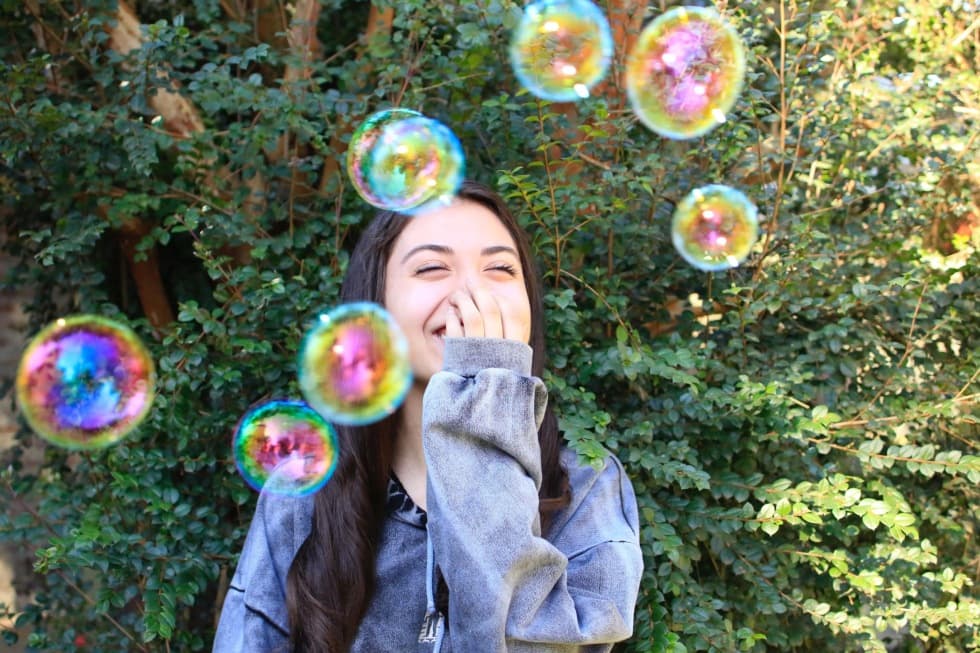 GRANT PROGRAM ADMINISTRATOR
Bc. Petra Návratová
Assistant to the 1st Deputy Mayor Mgr. Juraj Thoma
386 802 923, navratovap@c-budejovice.cz
ECOC CANDIDACY MANAGER
Matěj Vlašánek
program manager of the candidacy
matej.vlasanek@budejovice2028.cz
Presentation of submitted applications
All projects will be presented by the applicant directly at the meeting of the evaluation committee. Applicants will be invited to the project presentation by email well in advance. Anticipated deadline 02/03 2022.
MAXIMUM PRESENTATION LENGTH: 10 MIN.