The application for the second round of the ECoC 2028 competition has been submitted by Budějovice 2028, our newly established registered institute
The competition for the title of European Capital of Culture 2028 is entering its final round. The final winner will be decided on the 30th of June between Broumov and České Budějovice.
On behalf of the city, the application is being finalised and submitted on the 1st of June 2023 by the newly registered Budějovice 2028 Institute, which organically follows on from the activities of the association of the same name.
The city hereby definitively confirms its intention to obtain the title and to fully support the candidacy programme. The director of the registered institute will be Eva Fichtnerová, who comes to the management of the institute from a managerial position at the University of South Bohemia.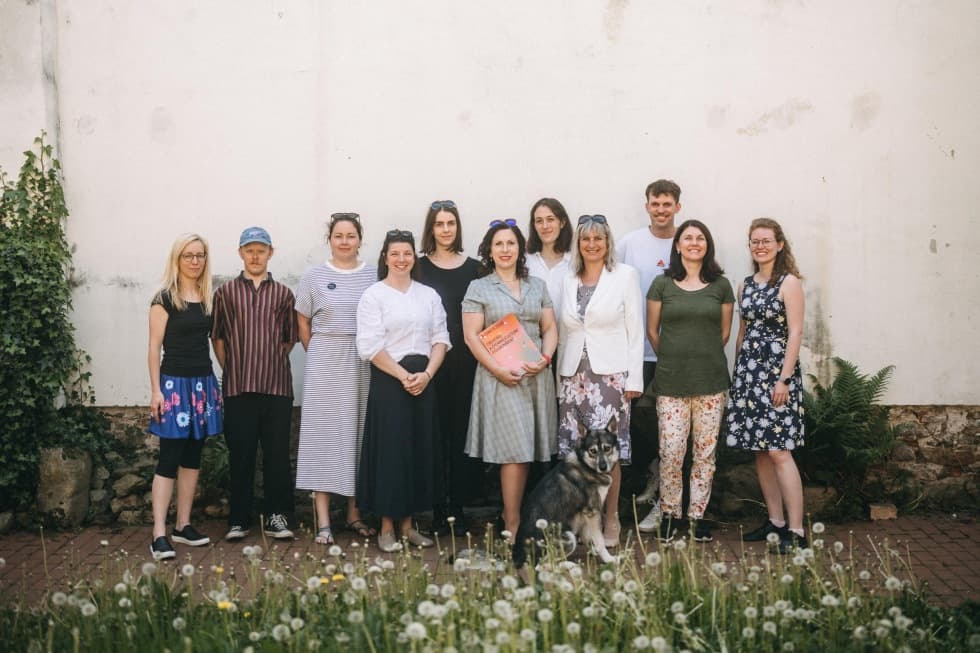 The European Capital of Culture title is awarded each year by the European Commission to two to three cities from the EU.
The purpose of the title is to showcase a city's cultural strategy and life in a given year, to focus European attention on it and to enable it to develop faster and better. The title has been awarded since 1985, when Athens, capital of Greece, won it.
České Budějovice is competing for the title for 2028 along with several French cities and in competition with Broumov.

In June 2023, the final candidate cities - one from the Czech Republic, one from France and one from Northern Macedonia or Montenegro - will be selected by an expert committee at the EU level.
The theme of the České Budějovice candidacy is
(PERMA)CULTURE
- as a sustainable, holistic and locally rooted approach to cultural planning, management and operation.
It will be put into practice in cooperation with all the inhabitants of the city by the commissioned programme team of the registered institute Budějovice 2028.