From the beginning, we've known that we cannot think about the candidacy for the European Capital of Culture for 2028 without taking into account that we are at the beginning of a global social transformation, intensified by the pandemic and the climate crisis. That we need to build on the problems, needs and strengths of the city and the region, but think about them in a global context. Today, the war has also imprinted itself on our thinking about the future of European culture.
We unequivocally reject Russian aggression against an independent and free Ukraine. It is an attack on the democratic order and values on which the idea of European Capitals of Culture is based.
In times of social change, the artistic community not only plays an active role, but helps to cope with change. Art and culture have always been on the side of the weak and the oppressed. Today we stand on the side of Ukraine🇺🇦. And much like Melina Mercouri, we believe that culture has some of the strongest potential for bringing peace.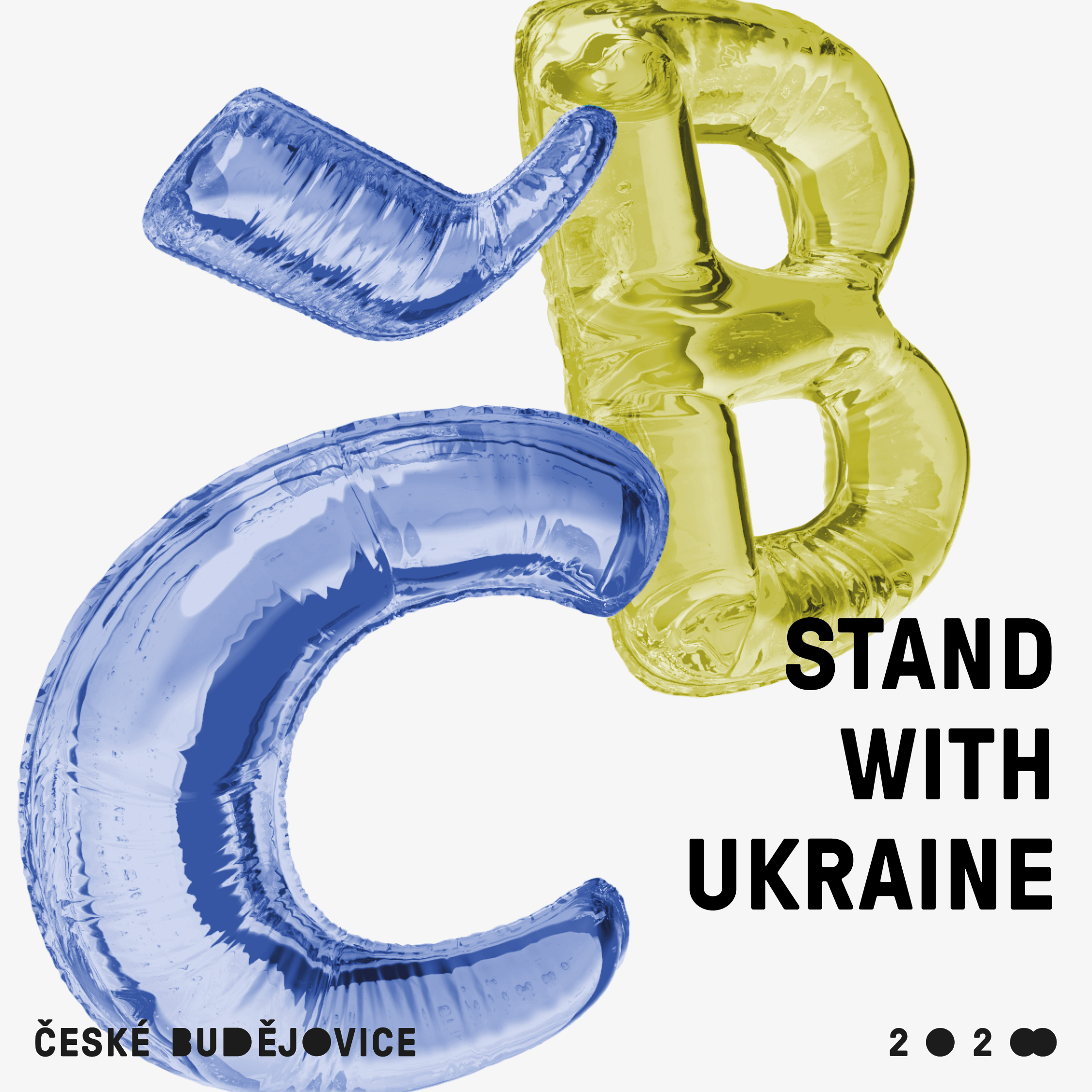 🇺🇦 #StandWithUkraine
З самого початку ми знаємо, що не можемо подумати про те, щоб балотуватися в Культурну столицю Європи 2028 року, не беручи до уваги, що ми знаходимося на початку глобальної соціальної трансформації, що посилюється пандемією COVID-19 та кліматичною кризою. Що ми повинні спиратися на проблеми, потреби та сильні сторони міста та регіону, але думати про них у глобальному контексті. Сьогодні війна також вплинула на наше уявлення про майбутнє європейської культури.
Ми однозначно відкидаємо агресію Росії проти незалежної та вільної України. Це атака на демократичний порядок і цінності, на яких ґрунтується ідея європейських культурних столиць.
Мистецька спільнота не лише відіграє активну роль у часи соціальних змін, а й допомагає впоратися зі змінами. Мистецтво і культура завжди були на боці слабких і пригноблених. Сьогодні ми стоїмо на боці України:flag-ua:. І, як і Меліна Меркурі, ми віримо, що культура має один із найсильніших потенціалів миру.
Культура має один із найсильніших потенціалів миру.
Меліна Меркурі — актриса, політик, засновниця ЄПЦ
Подумайте про особистий вираз солідарності і, якщо можете, підтримайте, наприклад, колекцію «Люди в потребі», Чеський Червоний Хрест або Лікарі без кордонів.
🇷🇺 #StandWithUkraine
Мы знаем с самого начала, что не можем думать над кандидатурой Культурной столицы Европы на 2028 год, не принимая во внимание, что мы находимся в начале глобальной социальной трансформации, усугубляемой пандемией коронавируса и климатическим кризисом.

Мы должны опираться на проблемы, потребности и сильные стороны города и региона, но думать о них в глобальном контексте. Сегодня на наши представления о будущем европейской культуры повлияла также война. Мы однозначно отвергаем агрессию России против независимой и свободной Украины. Это атака на демократический порядок и значения, на которых основана идея культурных столиц Европы.

Художественное сообщество не только играет активную роль во времени
социальных изменений, но и помогает справиться с ними. Искусство и культура всегда были на стороне слабых и угнетенных. Сегодня мы на стороне Украины. И, как и Мелина Меркури, мы считаем, что культура обладает одним из самых сильных потенциалов мира.

Подумайте о личном выражении солидарности и, если можете, поддержите коллекцию, например вспомогательный сбор.
Oficiální vyjádření spolku
Budějovice 2028 z.s.