What do you get when you combine: Kmen - Knedlo Zelo Wear - Kabinet CB - Unicorn Power - Tomski and Polanski? Our merchandise!
Coffee is our weakness. During the preparation for the European Capital of Culture candidacy, we started drinking it by the litre. That's why we are excited that this cooperation with the Budějovice coffee roastery Kmen has been established. The guys and girls from Kmen offered us our very own limited roast. We couldn't resist! The beautiful packaging was created by artist Petra Bolková. It is inspired by the motifs of South Bohemian savoir-faire, which also found its way into our application. Do you want a taste? We are not surprised! Ask for it directly at the Kmen roastery on Lannovka.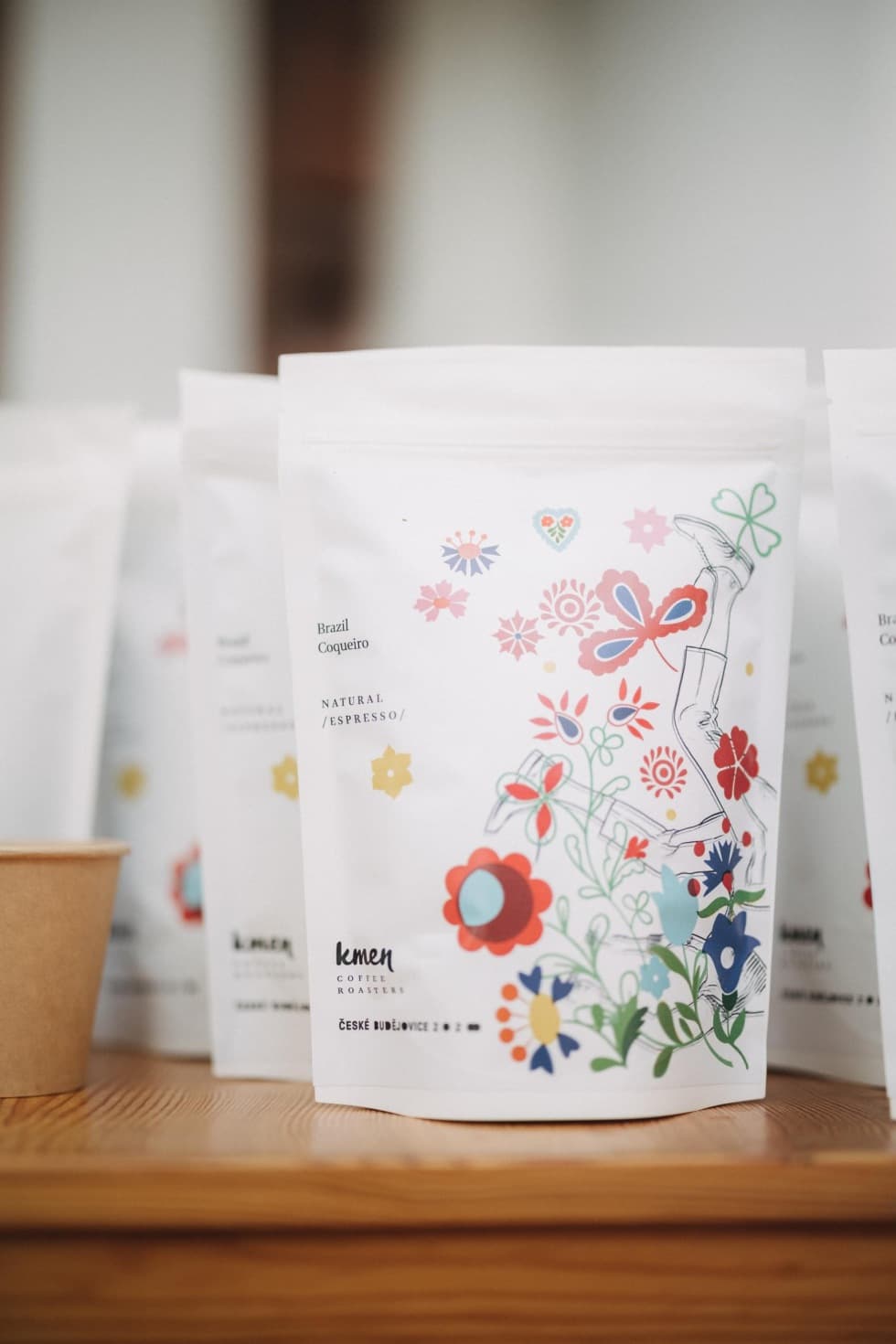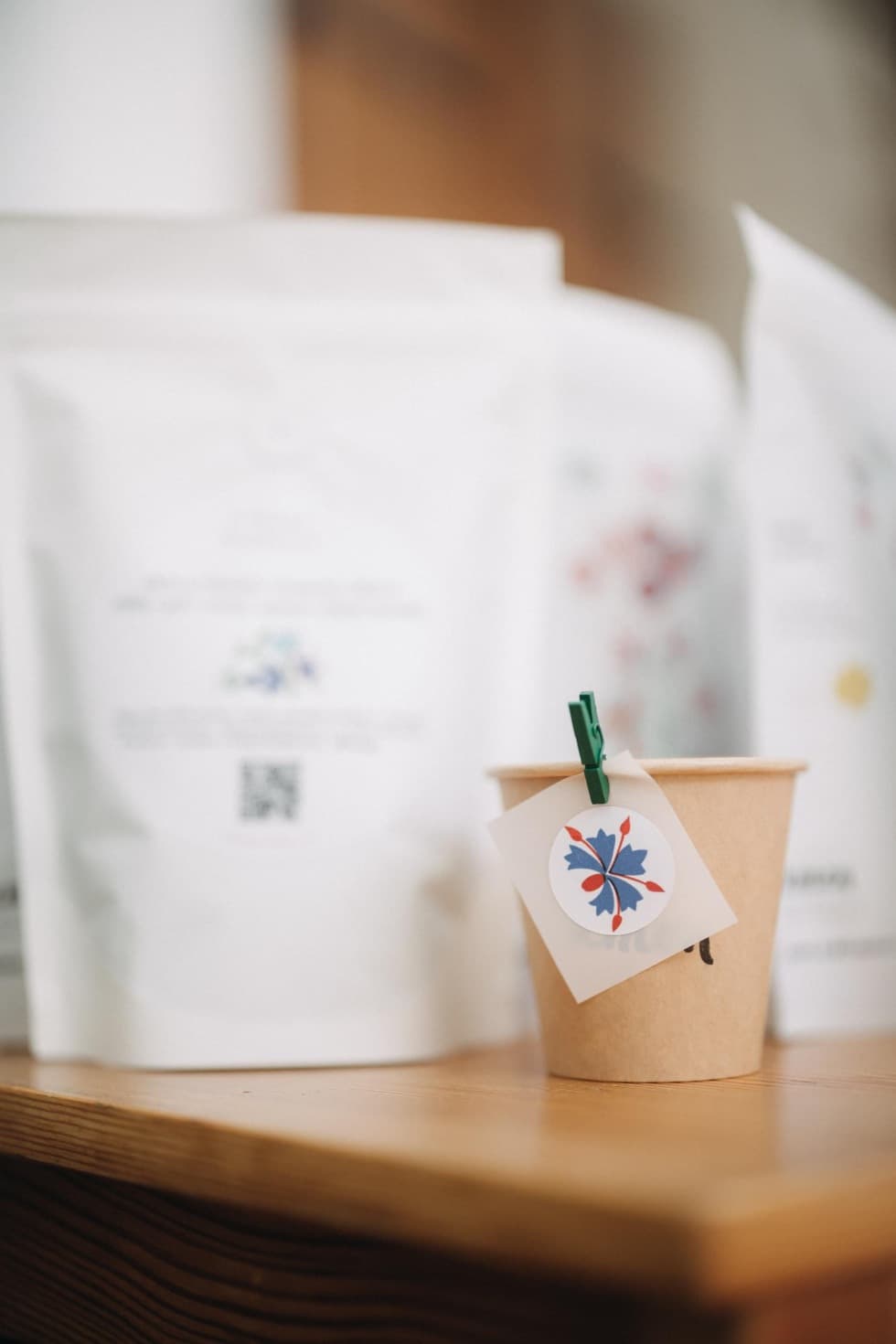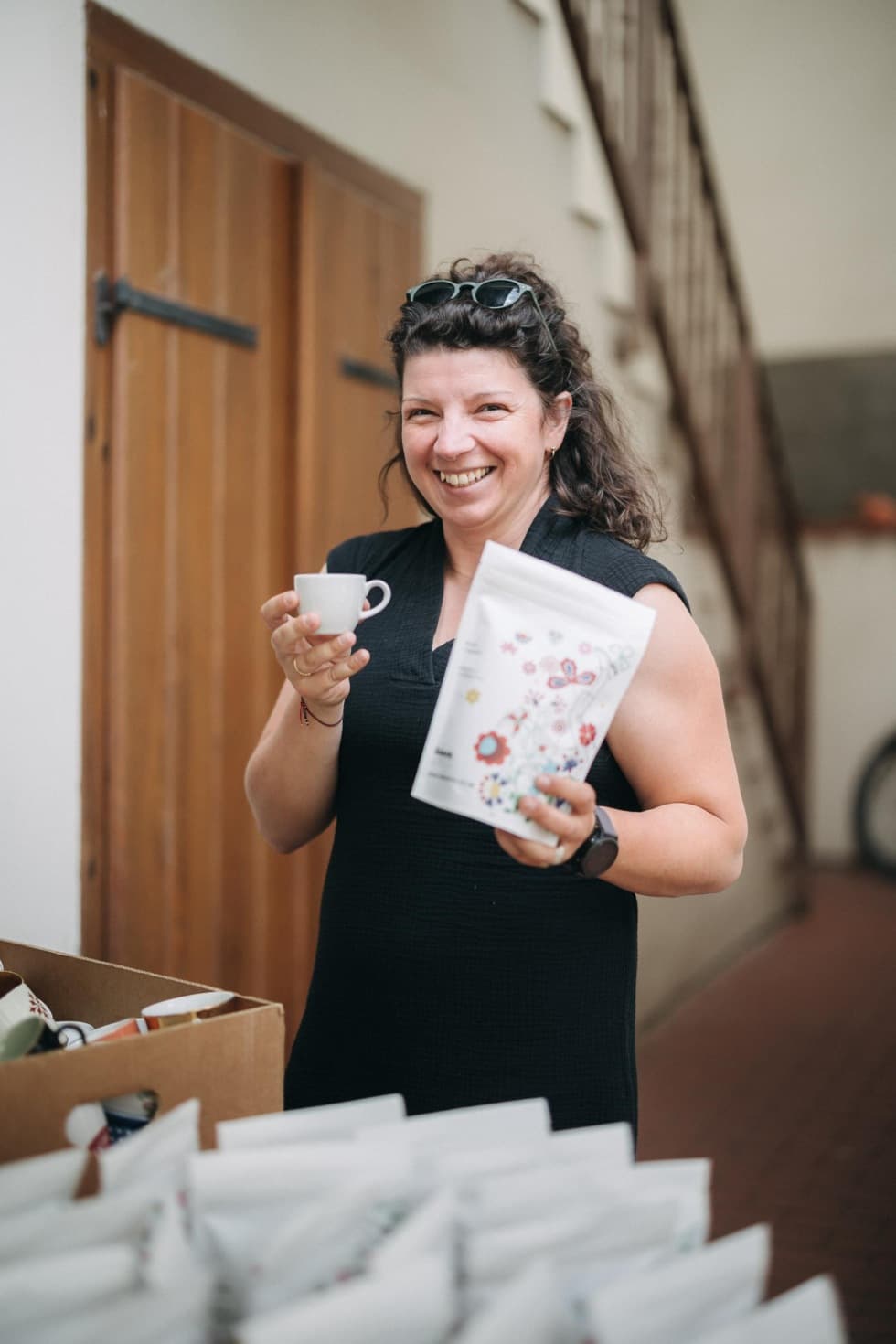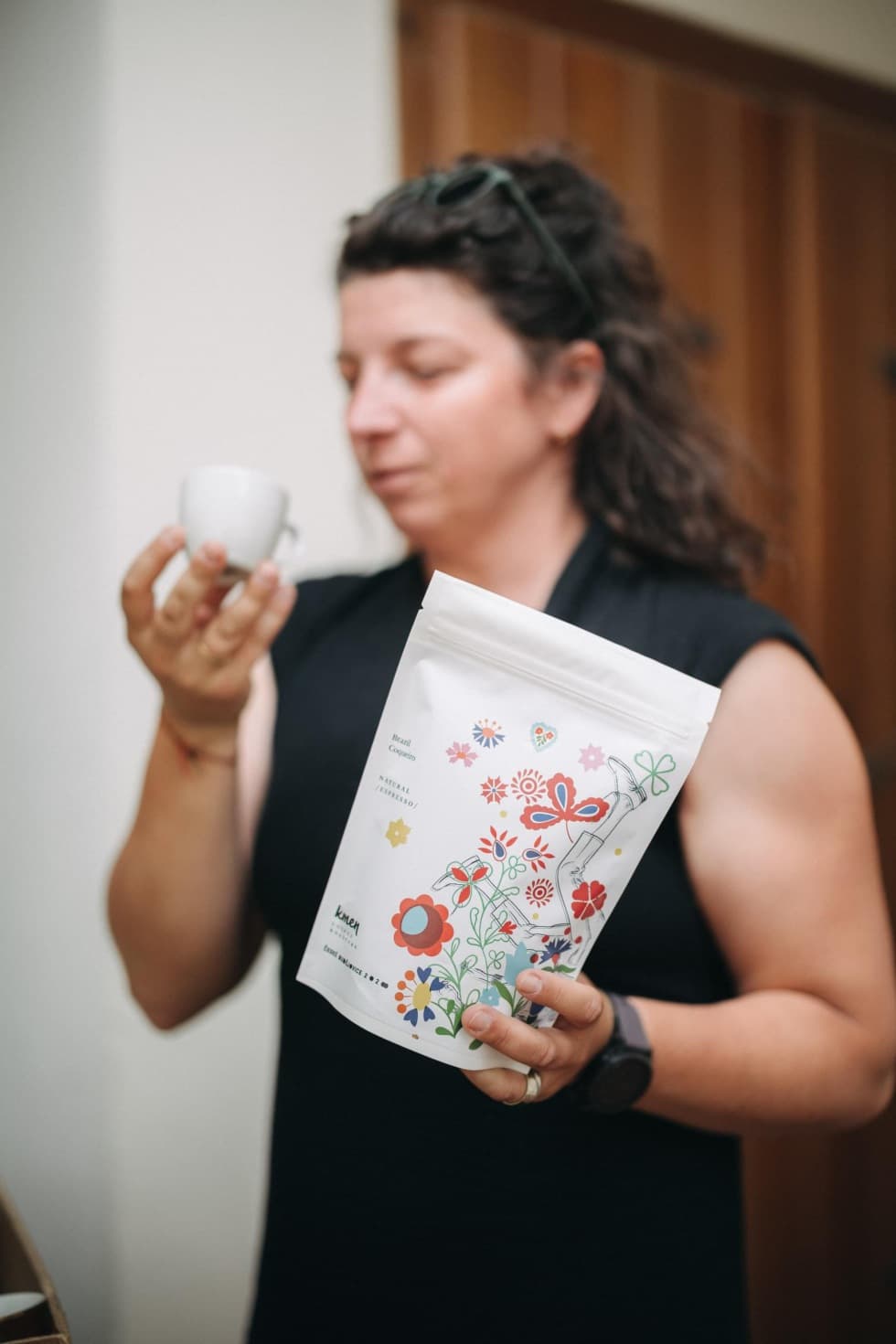 Knedlo Zelo is a local South Bohemian brand (from Tábor). It offers an original design that is best suited to the candidacy and specific humour of South Bohemia. The brand puts a strong emphasis on sustainability when producing original pieces of clothing; they screen print their designs on sustainable clothing brands.
The brand is led by Jakub Novotný - illustrator, printer, fashion designer and skateboarder. But also a cultural anthropologist. He also worked with the candidacy on the creation of the Bid Book, most notably on the Skateholders project.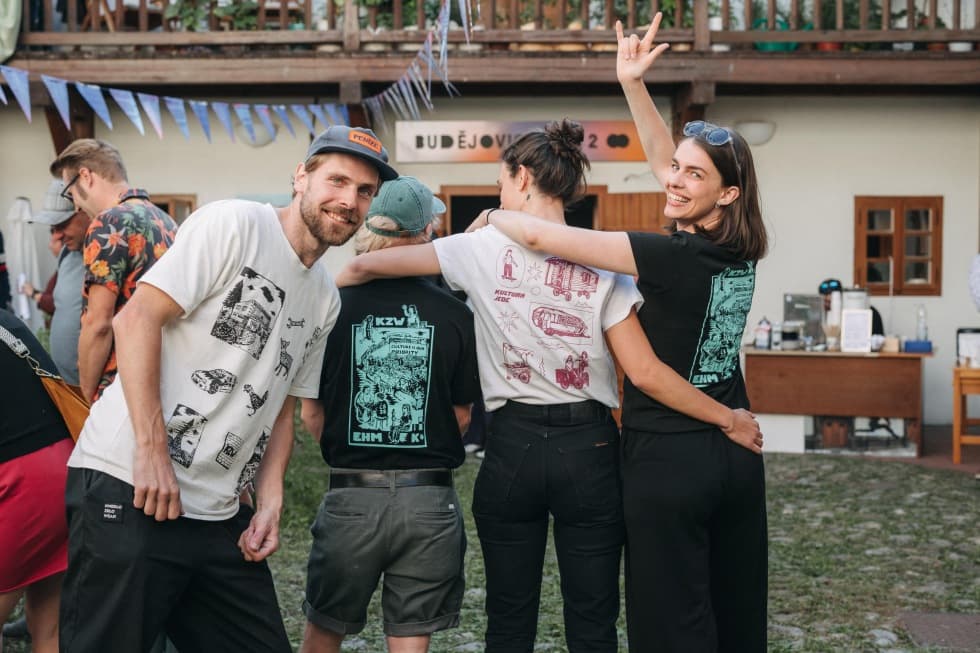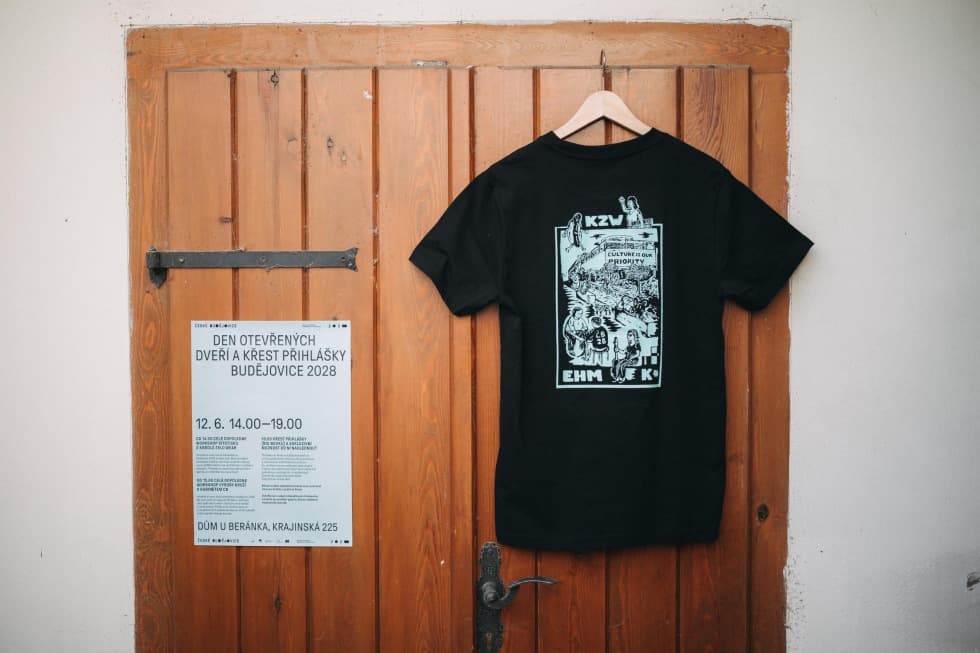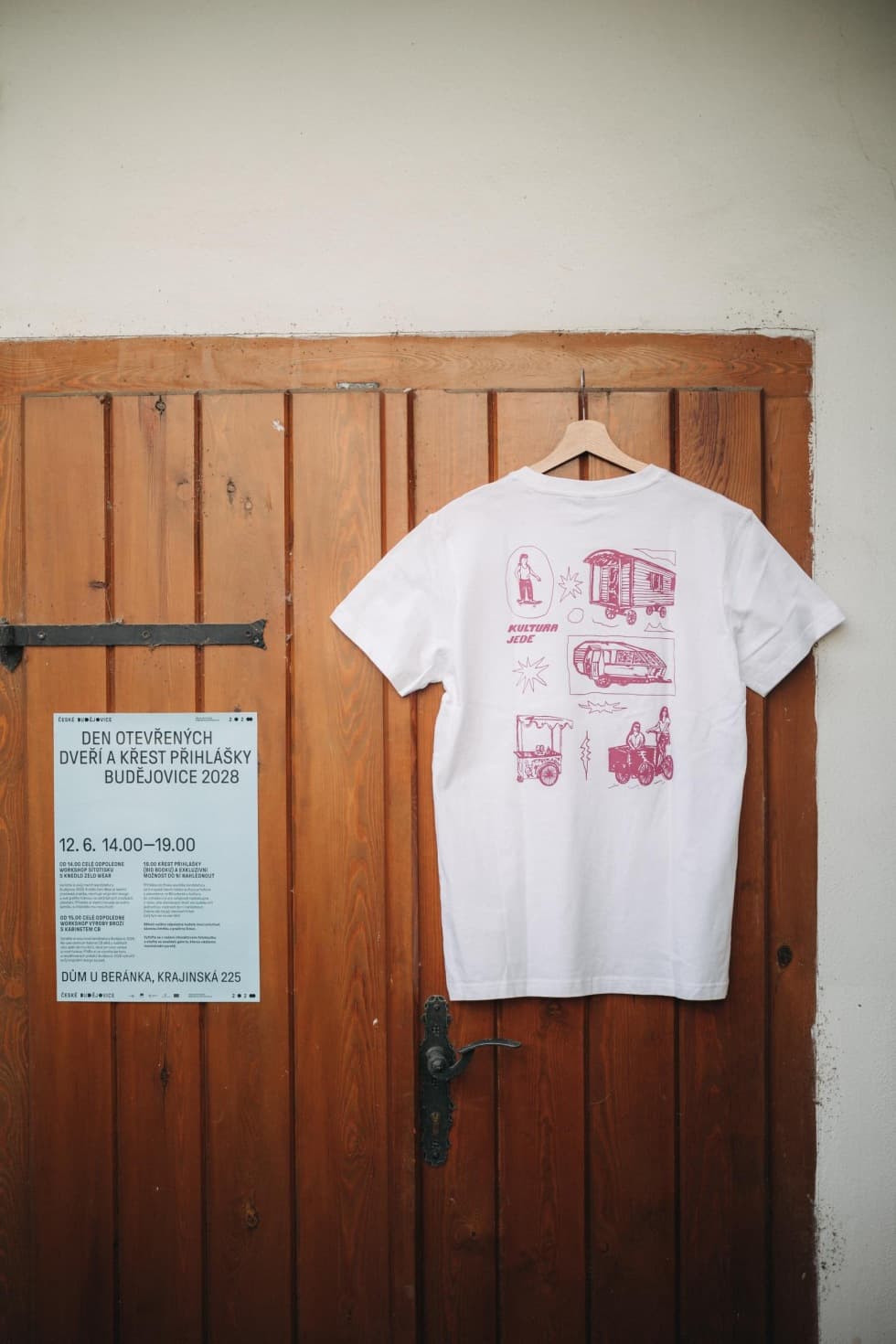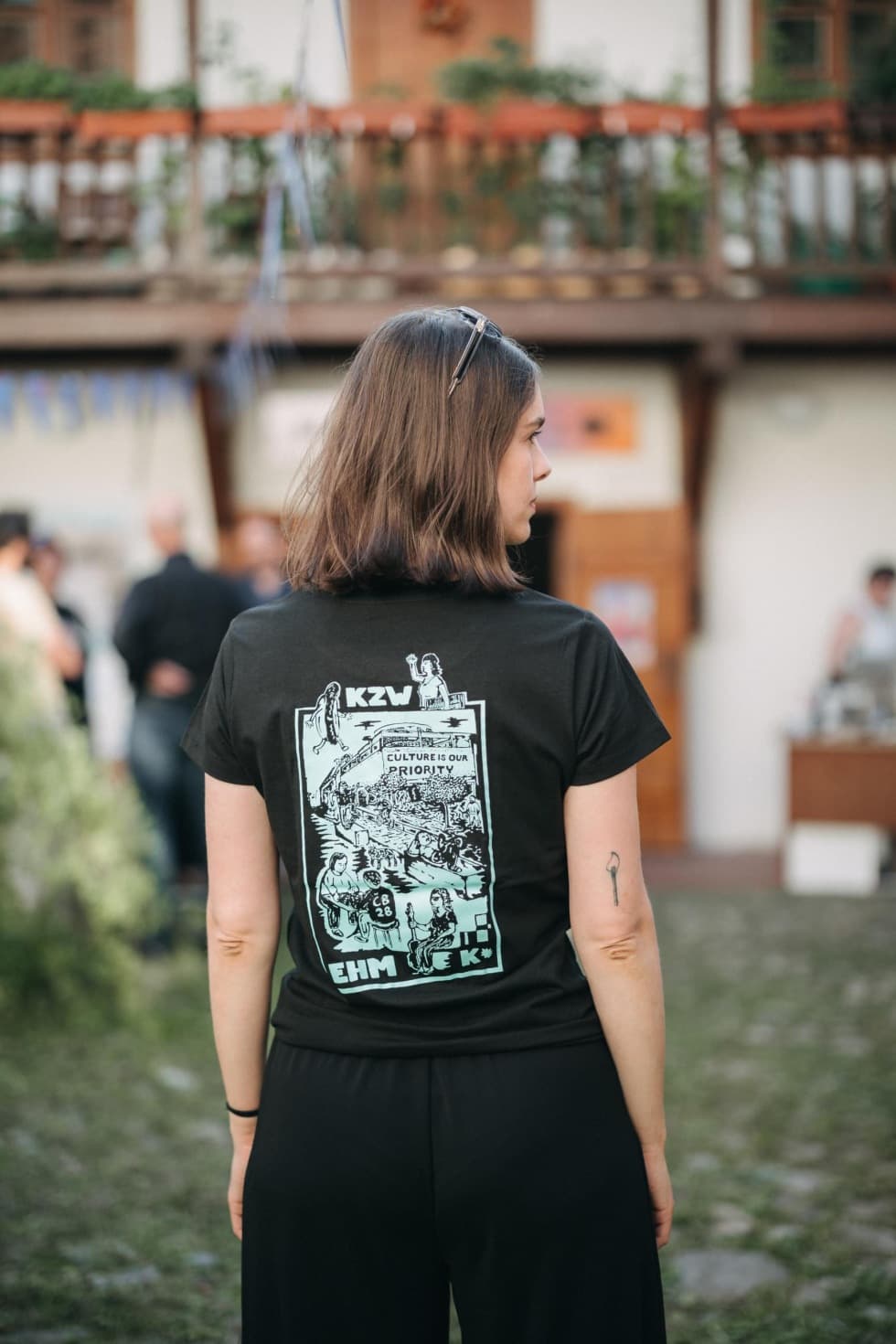 Kristina from Kabinet created a brooch for us that carries a clear message: 'I support the candidacy of Budějovice 2028'. When we were thinking how to be more visible in the public space without also flooding it with unsustainable material, working with Kabinet CB was a natural choice. But the cooperation with Kabinet has been going on for much longer. We use their great dishware rental service for our events, we've had an office at their place every Monday for a while, and... we're looking forward to seeing what we come up with next.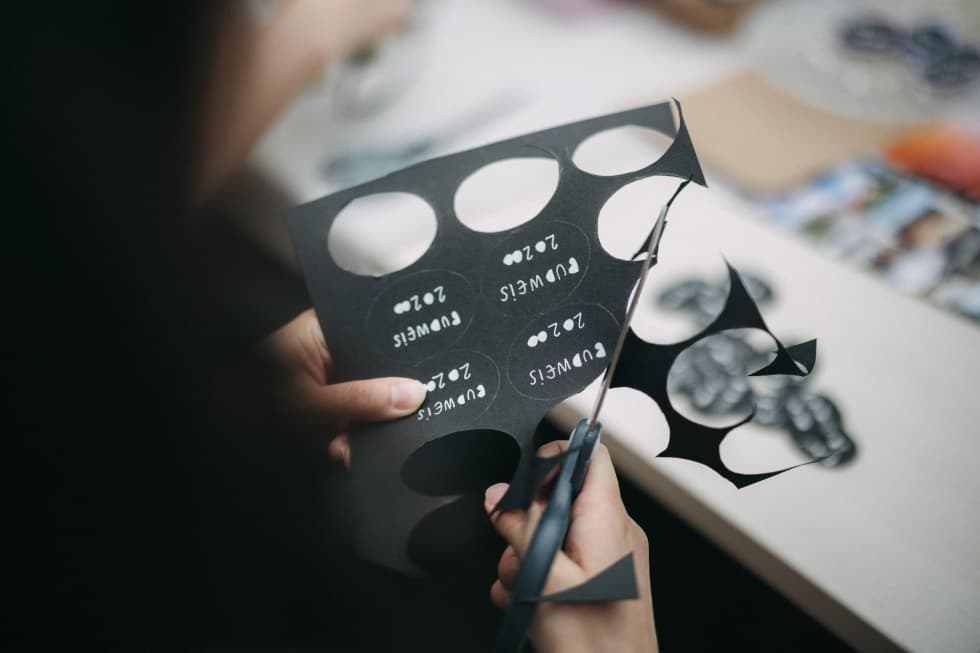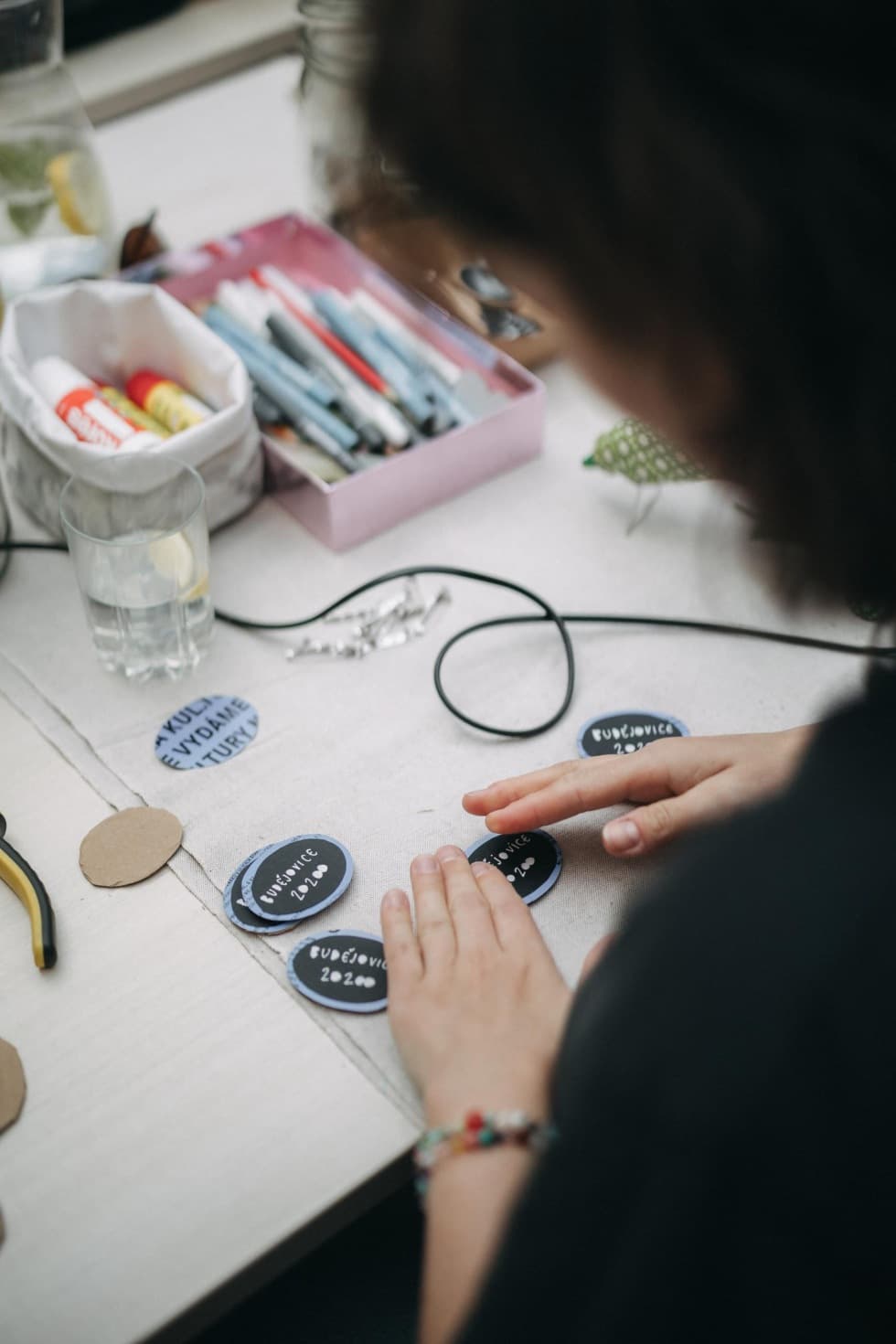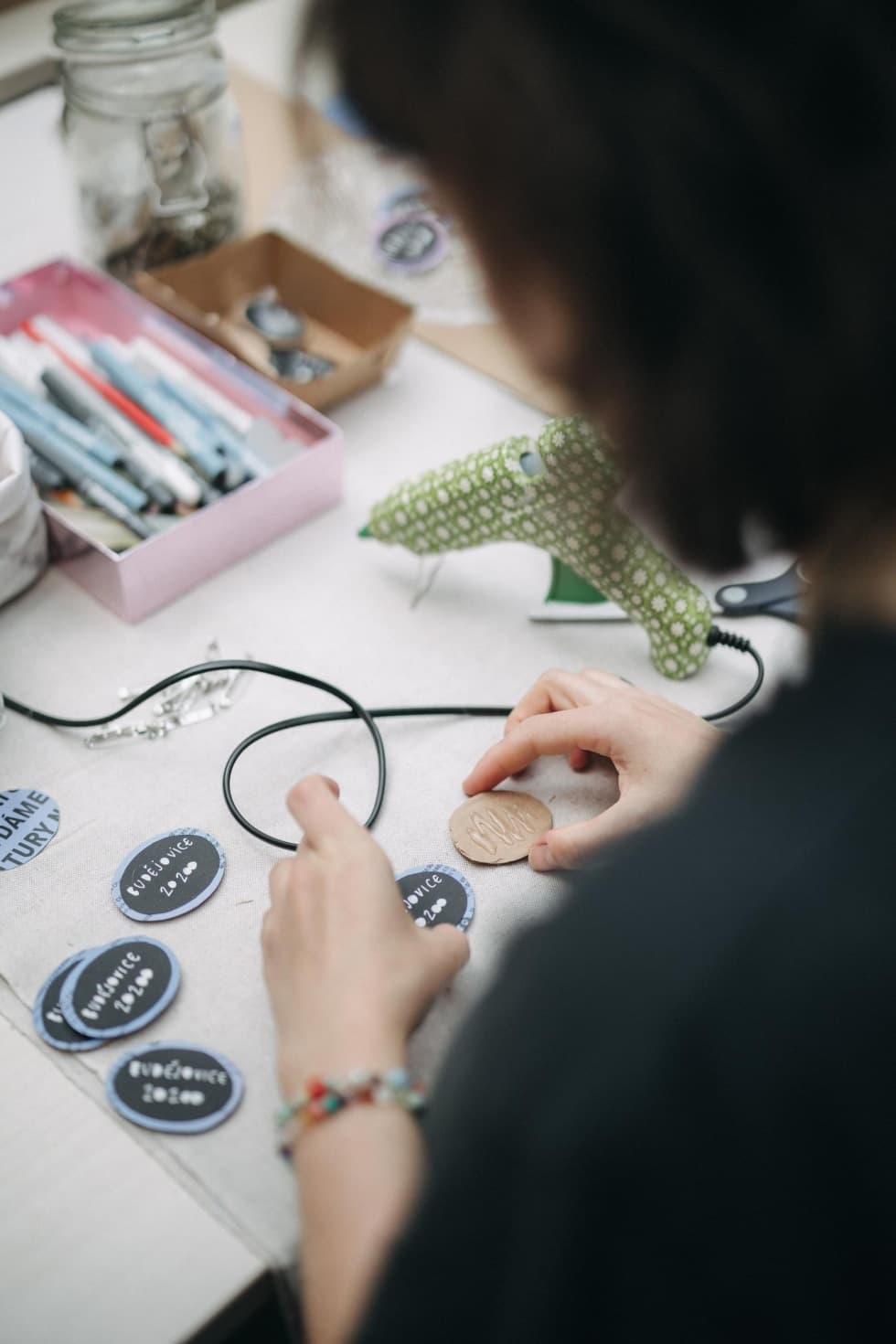 Original, playful and sophisticated to the smallest detail. That's exactly what brooches from local brand Unicorn power are. This limited edition was created at the last minute, which makes us all the more grateful for it. The three types of original brooches carry the three main themes of the Budějovice 2028 candidacy - Culture is Care. Culture is creation. Culture is connection. We can't decide which one we like more.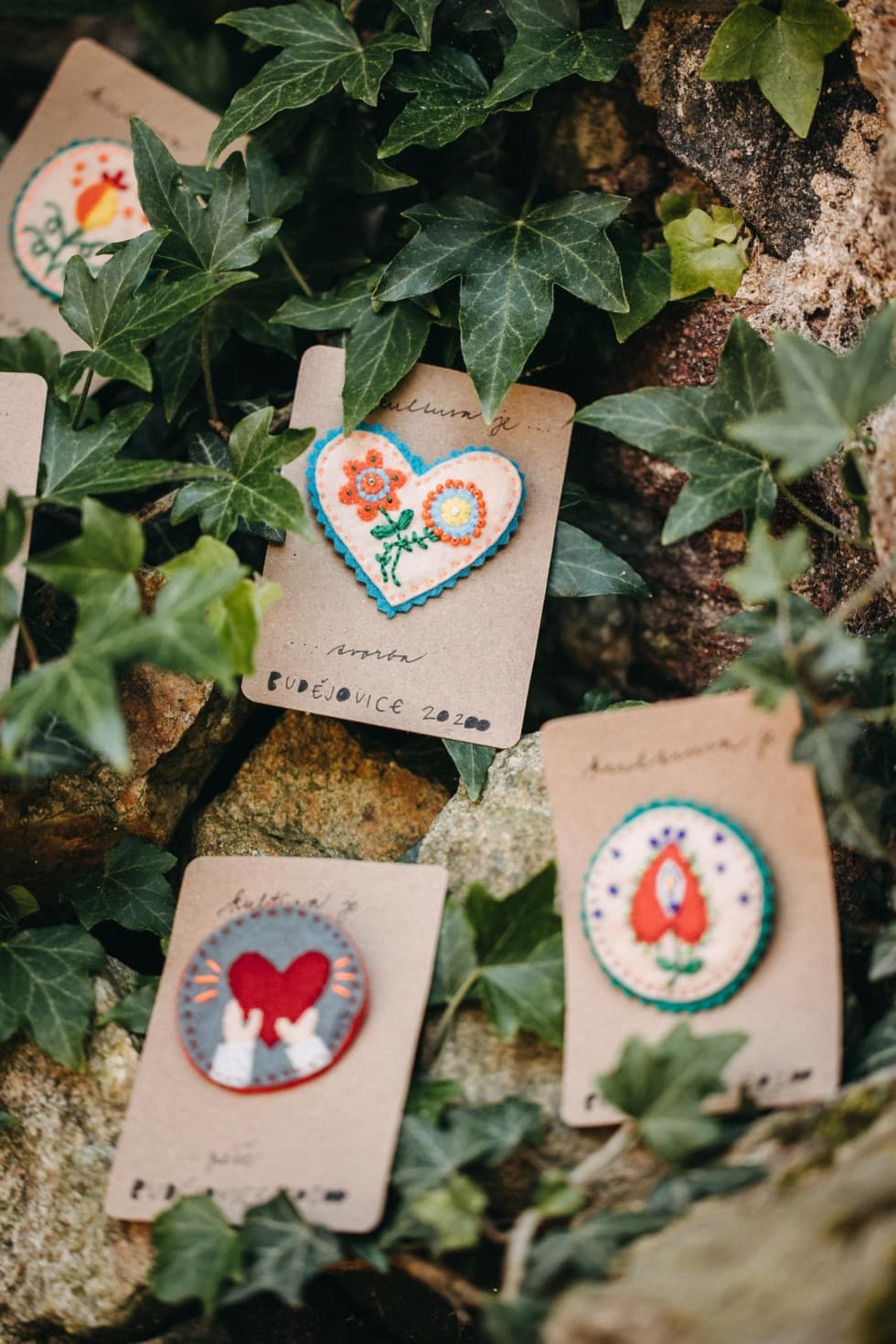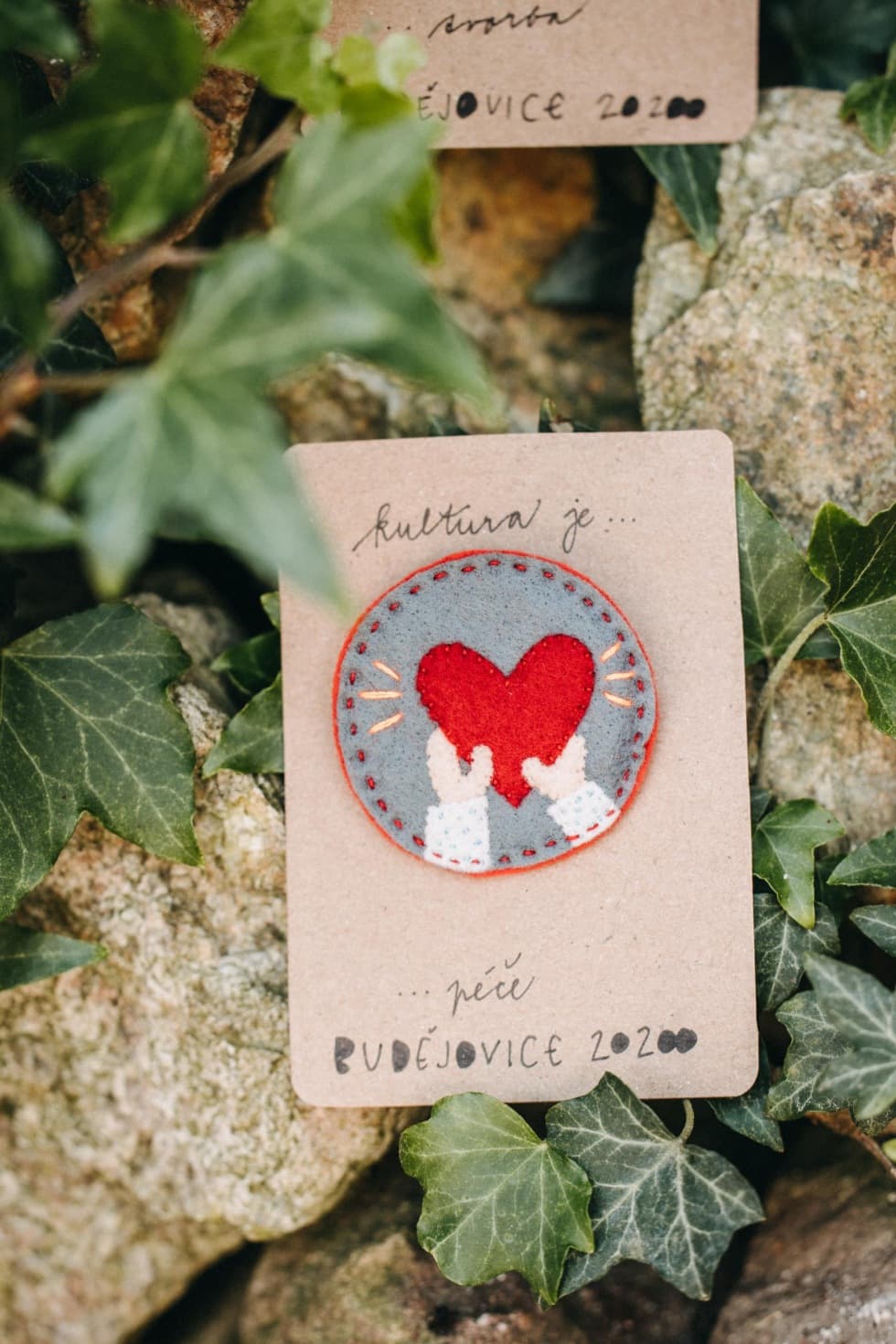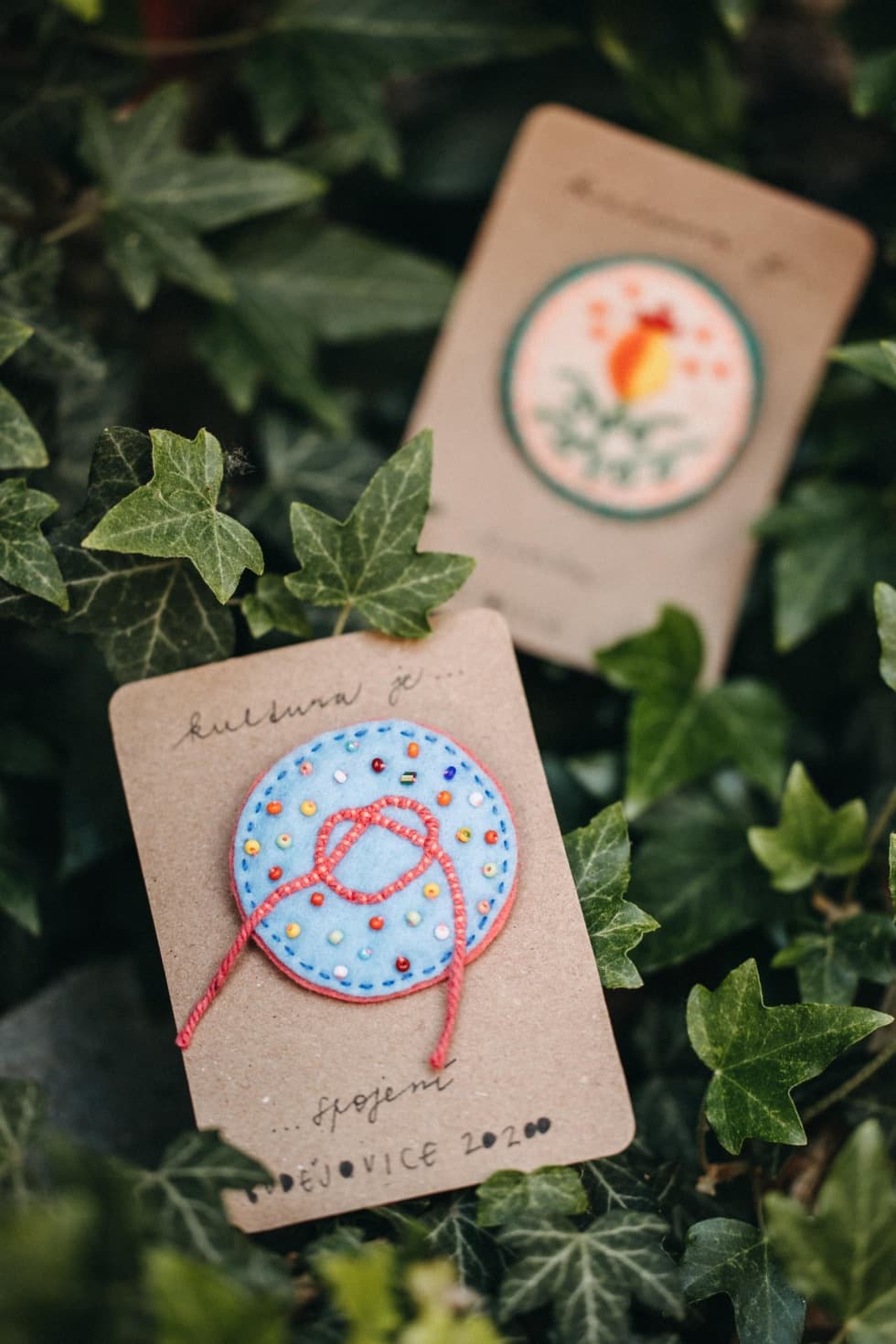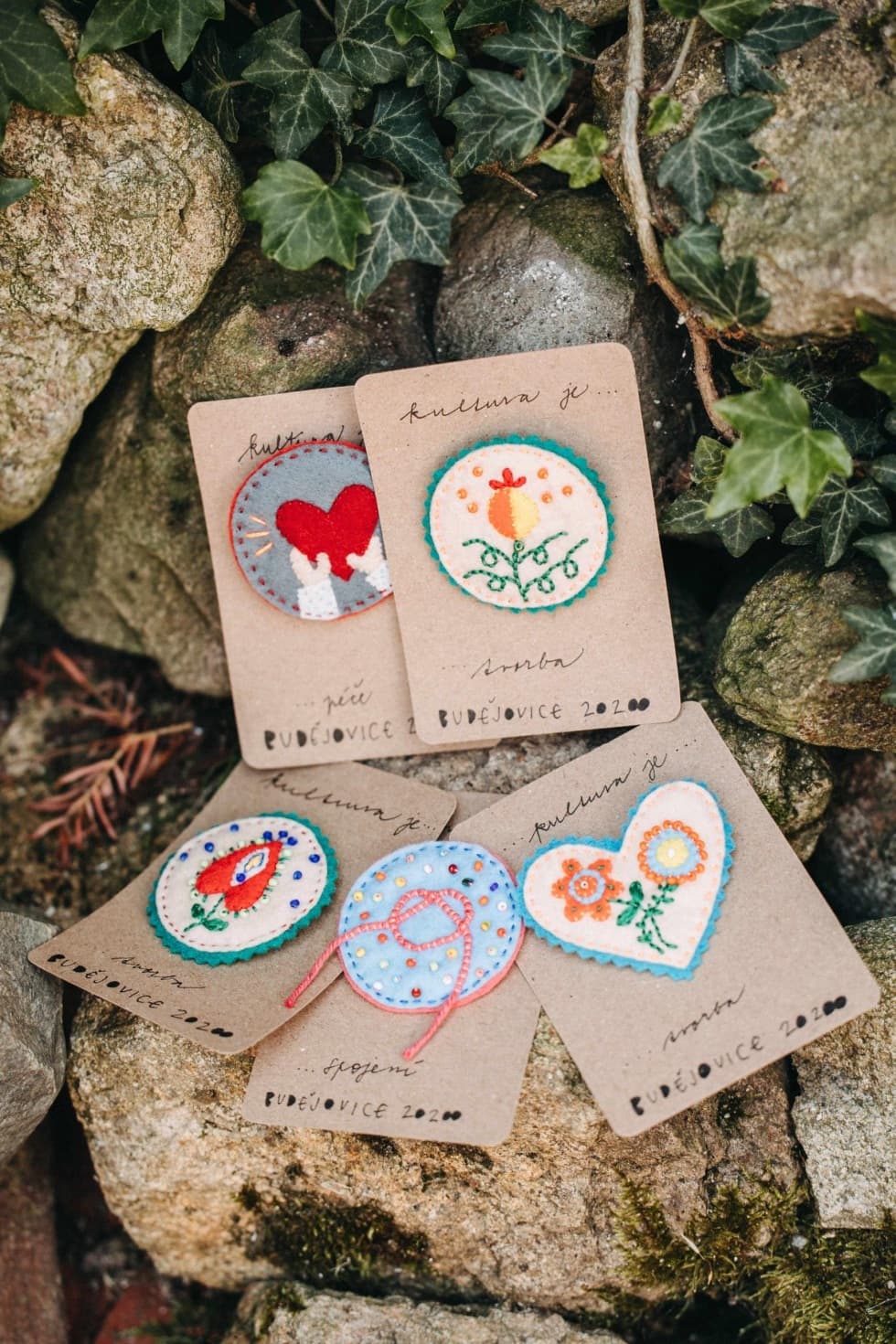 Writer and native of České Budějovice Ladislav Zibura gave us a gift. He arranged for an illustration of his beloved city to be created for the European Capital of Culture candidacy in 2028. This is how the beautiful poster by Tomski and Polanski was realized. We still have some prints available for free in our office. Stop by!